We're Always Here to Help.
Support for our Business Protect365 Solutions.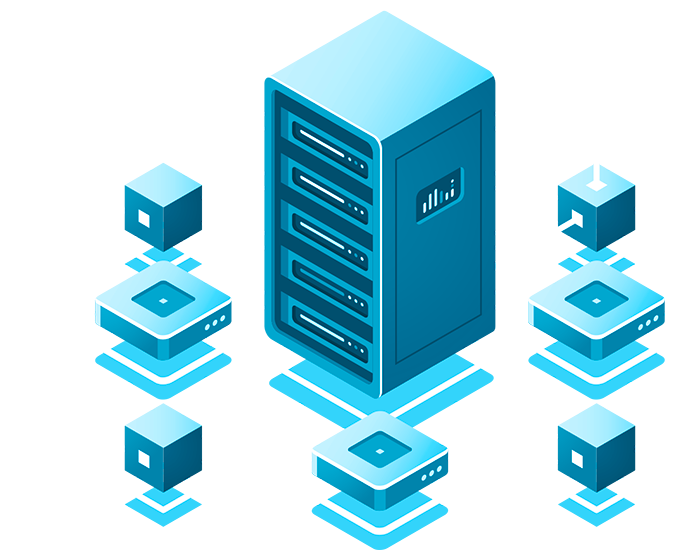 Supported Operating Systems
Windows, Mac, Linux
.

Supported Applications
SQL, Exchange, VMware, HyperV,
QNAP, Synology

Video Demo
Creating a file backup set
.

Delta Explanation
In-file vs Differential
.

Software Download &
Customer Portal
Backup Everything Customers ONLY

Reseller Portal Login
.
Partners ONLY

Cloud to Cloud User Guide

How to Setup Shadow Protect
& Image Manager
Quick Start Guide

File & Folder Recovery
in Shadow Protect
Video Guide

Shadow Protect
User Guide
.

Image Manager
User Guide
.

How to Setup a HeadStart
Restore Job
Video Walkthrough
.

How To Restore a Server
from Scratch
Via Storage Craft Recovery Environment

How to Restore Files & Folders
.
Via an Image Backup
.

Restoring an Active Directory
Domain Controller
Special Steps Required
.