Protect your digital life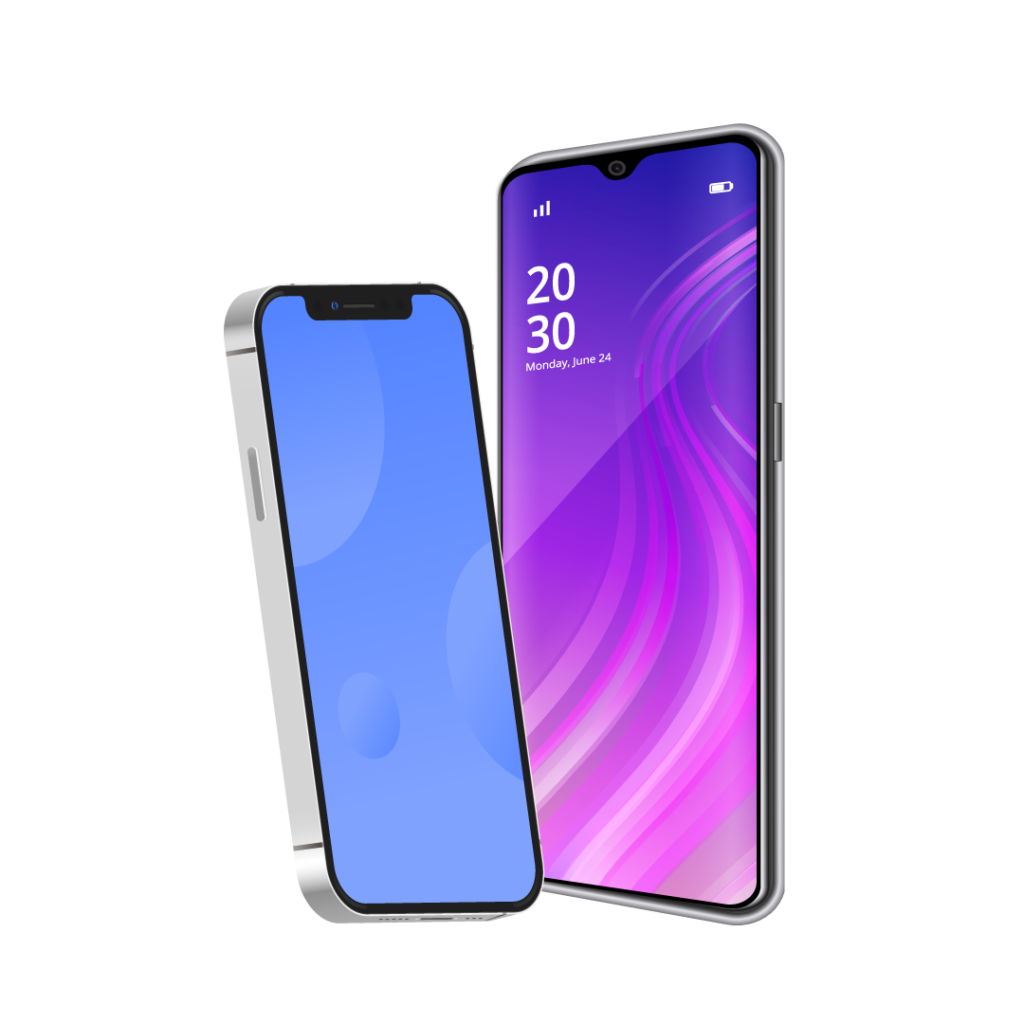 Why Backup Your Mobile Devices?
Devices are lost or stolen around the world every hour
Smartphones are lost every year
Mobile phones and tablets have become an integral part of our daily lives. In order to protect your contacts, calendar appointments, photos, videos, documents, music and other files, you need regular, reliable and safe backups created automatically. Our mobile backup features keep that data safe and offer easy file restoration whenever you need it.
Even Google Drive and iCloud aren't enough.
Cloud storage is a popular feature of most mobile devices to make it easier to access and share data. However, cloud storage is incomplete because backup and native solutions have several limitations. If you have a multi-device family, you may have a mix of iPhones and Androids, for example, but iCloud only works with iPhones and iPads. If you want a secure, reliable, and easy-to-use method of backing up your mobile device, then Backup Everything is the ideal choice.
Expand Your Protection Today