BE WHITELABEL
USA/EU Storage – 1c/GB/mth
UK Storage – 5p/GB/mth
BE Whitelabel is for Resellers who want to offer Cloud Backup Services under their own logo, branding is free. Data is stored in ISO 27001 Data Centers with the solution being compliant with GDPR.
FREE TRIAL FOR 30 DAYS – TRY IT NOW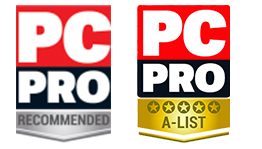 " Backup Everything offers a superb range of hybrid backup features teamed up with extensive platform support. It's simple to use, provides slick recovery tools and is priced right."
OUR SOLUTION CAN SUPPORT MANY ENVIRONMENTS AND APPLICATIONS
Provide our cloud backup service to your customers to help protect their data in case of a disaster. We have over 1500 customers across various sectors including small businesses, schools, charities, estate agencies and many more. A selection of the market they are in are shown below however for a full list please click here.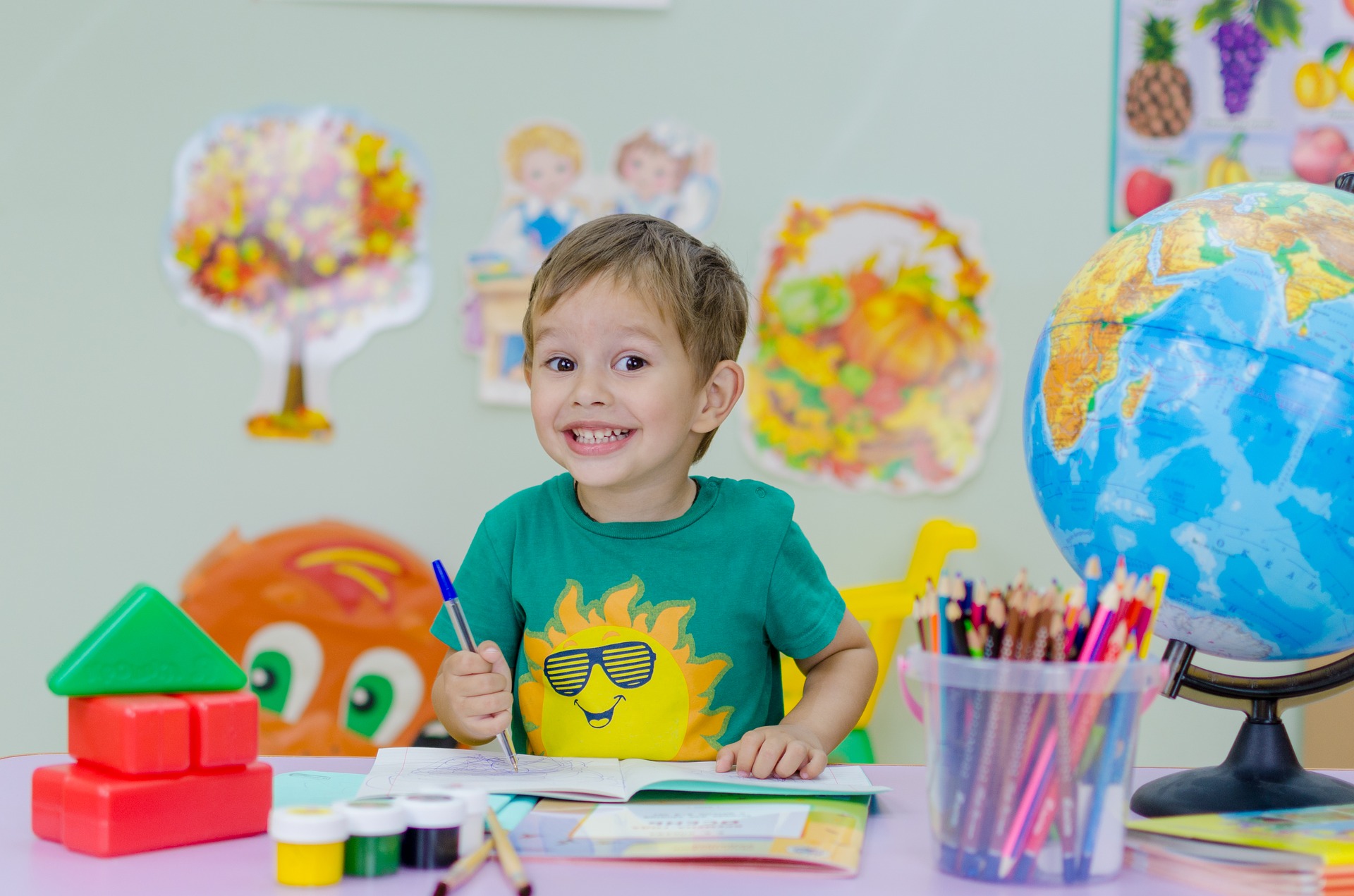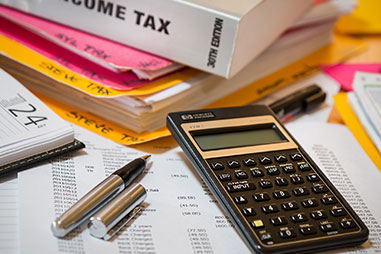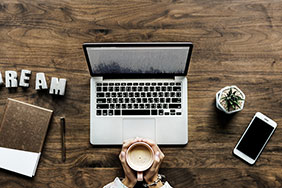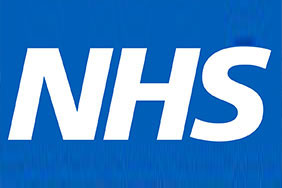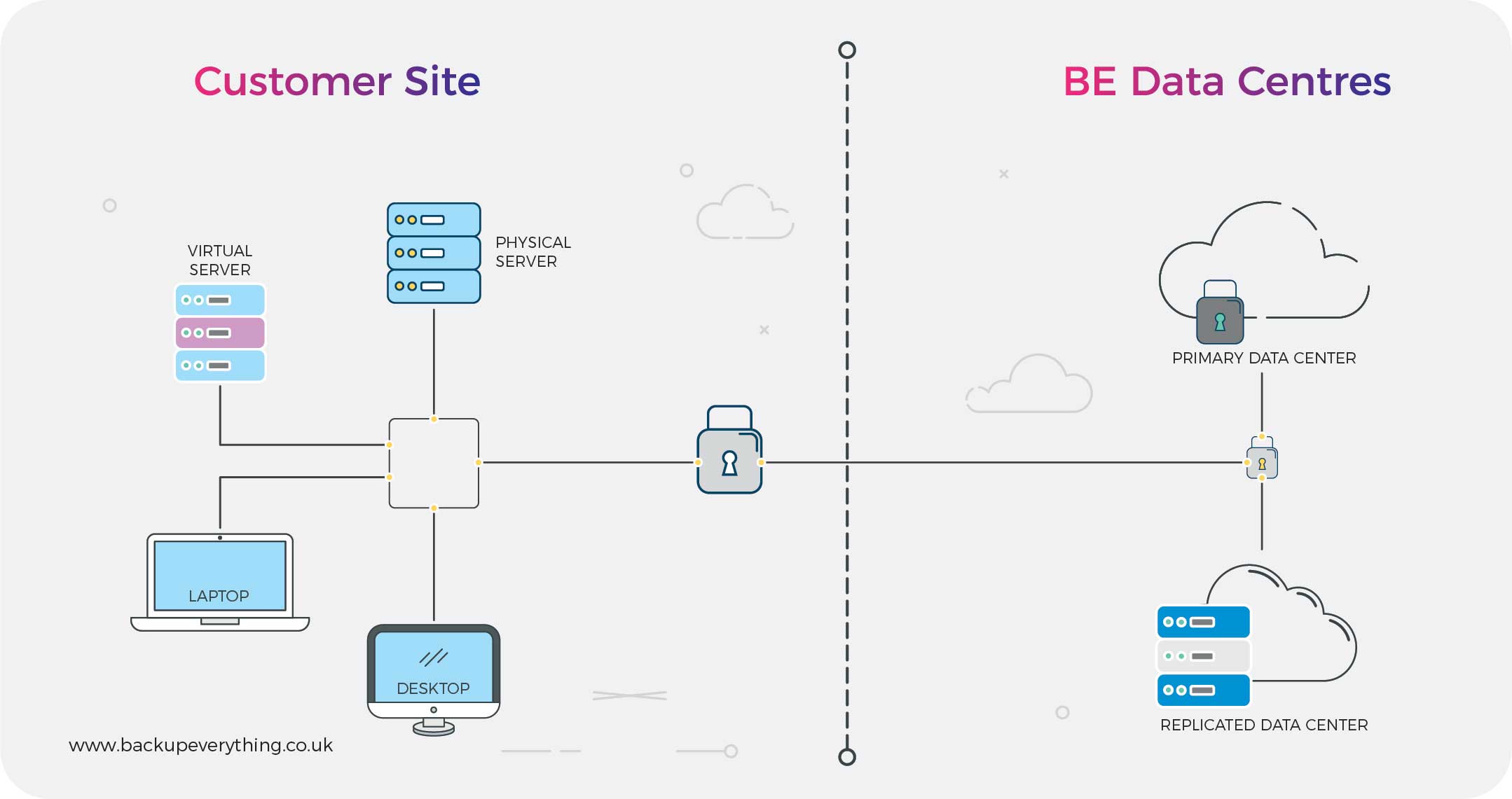 BE WHITELABEL SUPPORTS THE FOLLOWING

















How to become our Whitelabel Reseller?
If not already done so then create a free backup account here to trial the solution so at least you can see what the software looks like. Alternatively if you just want to see a video demo then click here.
Please note the process via the signup page is how a direct customer would setup, as a reseller you will get a dedicated portal from where you will create your customer accounts and have more of a management overview on all their backups.
When you see the software, wherever our logo or text appears, imagine your logo and company name being there. That is the essence of being a whitelabel reseller.
The next step is to send us your high resolution logo, we will brand the software and give you a reseller portal.
Once you have created your customer account via the portal, you will then download the software on your customers machine branded with your logo from a unique download link. Once downloaded it's a case of login and start creating the backup sets.
As a whitelabel reseller you also can setup SMTP in the portal which means all backup reports will go from your email ID to your customer. Your customers will not see any information related to Backup Everything.
The Benefits of being a Whitelabel Reseller
As an IT Support company you may already offer a variety of services to your customers who trust you to source and provide the best value solutions for them. The main purpose of offering a cloud backup service is that your customers can protect their data, however the whitelabel aspect is there so that you can maintain your branding, which you may have already across your portfolio in other products, therefore continuing it as one entity.
Takeover of your Cloud Backup Business – Asigra/Ahsay
We can offer free migration to move your customers to us if you are using Asigra, Ahsay or any other Cloud Backup Provider. You can maintain the relationship and still bill your customers or if you prefer we can work with them directly – for more details please click here.
Our costs are only on storage with free support/setup/licences/maintenance and all data being stored across 2 x UK DC's. For more information please contact the team.