AES 256 Bit
Secure Encryption
Ransomware
Protect Yourself
ISO 27001
UK, EU & AWS DC's
Whitelabel
Free for Resellers
Support
Email, Chat & Phone
Discover how Backup Everything can help protect your business data from any unexpected data loss.
Cloud Backup for Business
We are the only Cloud Backup provider in the UK to be Recommended and A-Listed by PC PRO plus given Editors Choice & Best Backup Software by IT PRO.
We can backup servers, VMware, Hyper-V, PC's, Applications, Office 365 and more.
If you want to resell we can whitelabel our Cloud Backup Solutions for free.
Our disaster recovery solution is available for bare metal or image backups.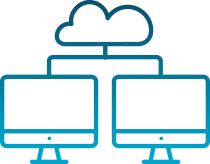 Backup Windows, Mac,
Linux, VMware, Hyper-V.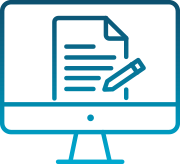 Office 365 – Exchange,
SharePoint and Onedrive.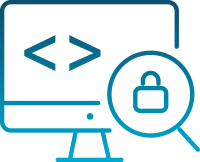 256 AES Encryption,
GDPR, ISO 27001.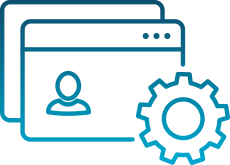 Applications: SQL, MySQL,
Exchange, Oracle, SAP.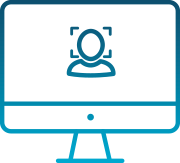 Independent Recognition,
Pc Pro, IT Pro and others.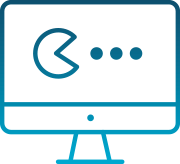 Hybrid Cloud – free local
and offsite backups.
"The most versatile and easy to use backup solution offered at a great price."
PC PRO