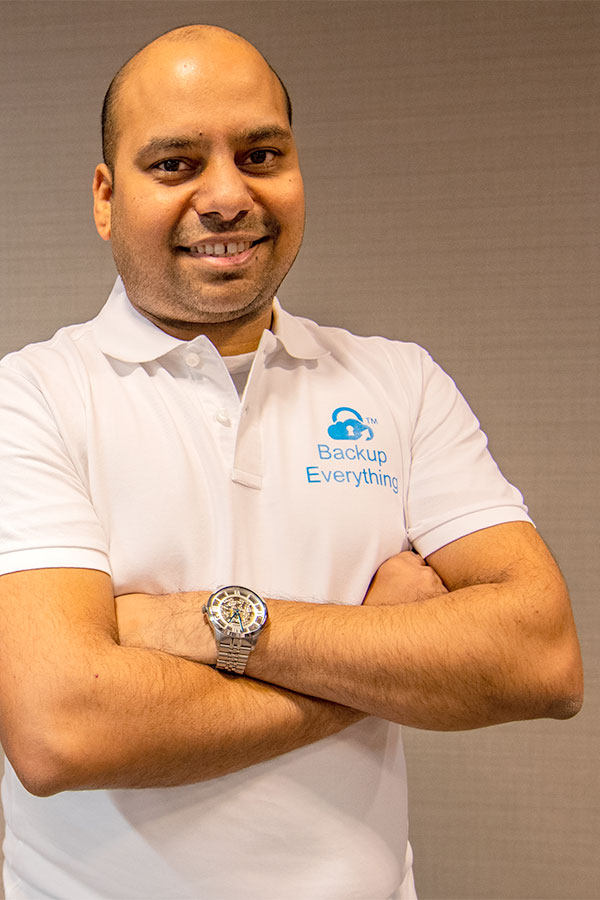 Saaher
Managing Director
Known in the industry as the backup guy with immense knowledge of all solutions and always available to speak day or night. Saaher enjoys building customer relationships as well as being transparent with what  solutions can actually deliver, there is no one size fits all. Outside of work he enjoys travel and food. Best advice – "Treat all your staff as equals, no-one is superior".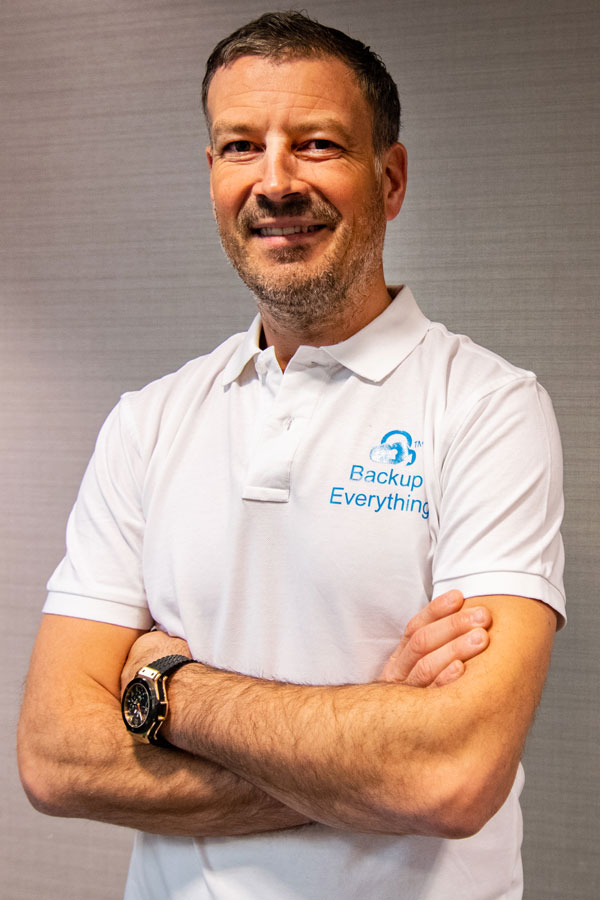 Mark Clattenburg
Brand Ambassador
Mark is a well known and respected former FA Premier League and Fifa referee. In 2016 he officiated in the FA Cup Final, the Uefa Champions League Final and Uefa Euro Final. He has an outside interest in technology and comes to the team as a global ambassador to help raise awareness of the importance of how cloud backup is to any business.
Ranesh
Head of Operations
Ranesh started in software and networking and has been in IT for over a decade. His main strengths are on the technical side and also product selection. In the backup industry, one solution cant do everything as each customer requirement is different so helping customers choose the right solution and setup is his main focus. In his spare time, he is an avid sports fan and seasoned traveller.
Jane
Sales and Marketing Manager
Jane comes from an extensive consultative sales and marketing background having worked with companies offering various products such as domain names, websites and computers. She is more focused on building relationships with customers and partners and seeing what the best fit solution is for them. Out of work mode Jane enjoys her family life with her partner, 2 kids and her dog Tela.
Jeff Towerzey
Sales (West Essex)
Gerard Wubben
Operations (Benelux)
Adam Ambrose
Operations Director
Shawn Lynn
Sales (Cumbria)
Fausto Escobar
Operations (Mexico)
Marlon Escobar
Sales (Colombia)
Jose Matos
Sales (Portugal)
John Tuminaro
Sales (USA)
Siggi Plommer
Operations (Germany)
Dymar Angileri
Head of IT (Malta)
Sjoerd de Waard
Technical Consultant
Kyriacos Lambiritis
Operational Director (Cyprus)
Edvaldo Ferro
Operations (Angola)