We're Always Here to Help.
See Our Extensive Knowledge Base below.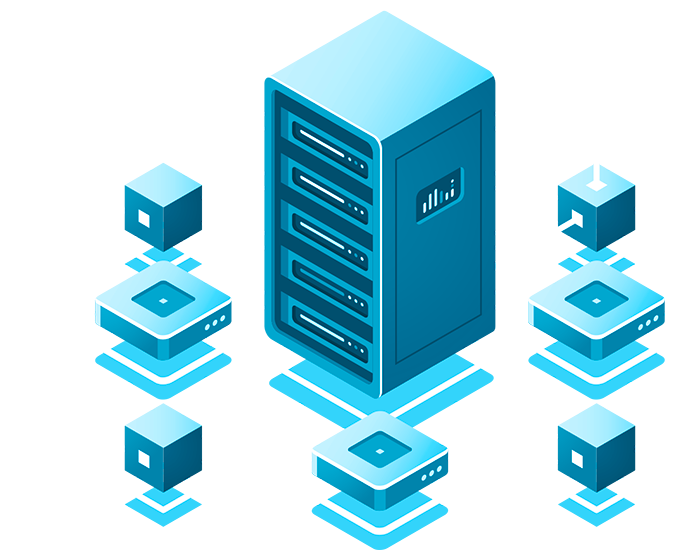 Supported Operating Systems
Windows, Mac, Linux
.

Supported Applications
SQL, Exchange, VMware, HyperV,
QNAP, Synology

Video Demo
Creating a file backup set
.

Delta Explanation
In-file vs Differential
.

Software Download &
Customer Portal
Backup Everything Customers ONLY

Reseller Portal Login
.
Partners ONLY

Cloud to Cloud User Guide

How to Setup Shadow Protect
& Image Manager
Quick Start Guide

File & Folder Recovery
in Shadow Protect
Video Guide

Shadow Protect
User Guide
.

Image Manager
User Guide
.

How to Setup a HeadStart
Restore Job
Video Walkthrough
.

How To Restore a Server
from Scratch
Via Storage Craft Recovery Environment

How to Restore Files & Folders
.
Via an Image Backup
.

Restoring an Active Directory
Domain Controller
Special Steps Required
.
Backup Everything stores customers data in the nearest location to the source of where the data resides. This optimizes backup & recovery times plus helps reduce latency. Data does not transfer out of the same region, as an example, UK data stays only in UK therefore complying with GDPR and Data Protection Laws. All DC locations are ISO 27001 certified.