Keeping business data and systems safe from ransomware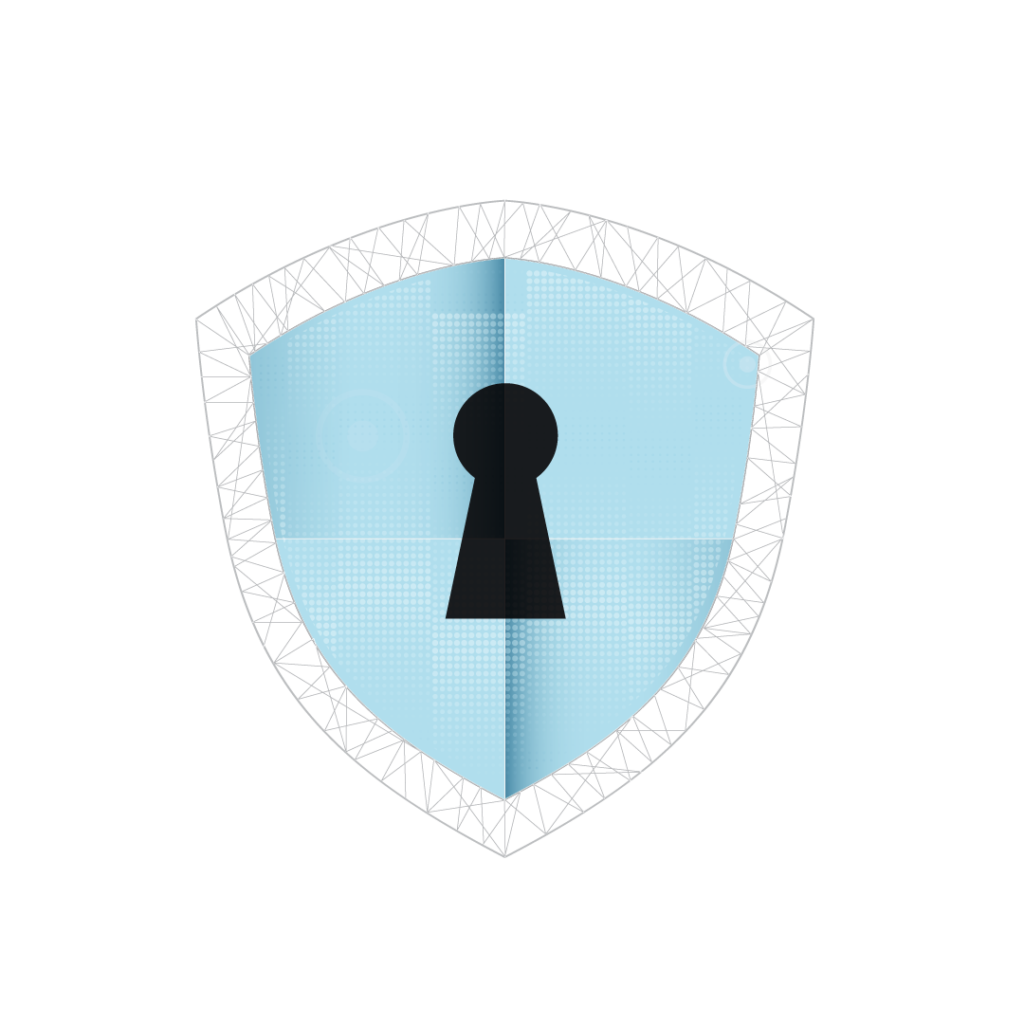 Backup your data and set your own version/ generation limit
meaning you can go back to any point in time to restore data.
Loss estimated by ransomware attack in 2021
According to Purplesec.us
You've seen them in the news - organizations with their data stolen and payments to the perpetrators for it to be returned. Despite your best efforts, new strains of ransomware and other malware continue to threaten your enterprise and customer data.
While you still have the chance, protect your data.
Expand Your Protection Today