A single solution integrating backup and disaster recovery with virtually no downtime and no loss of data.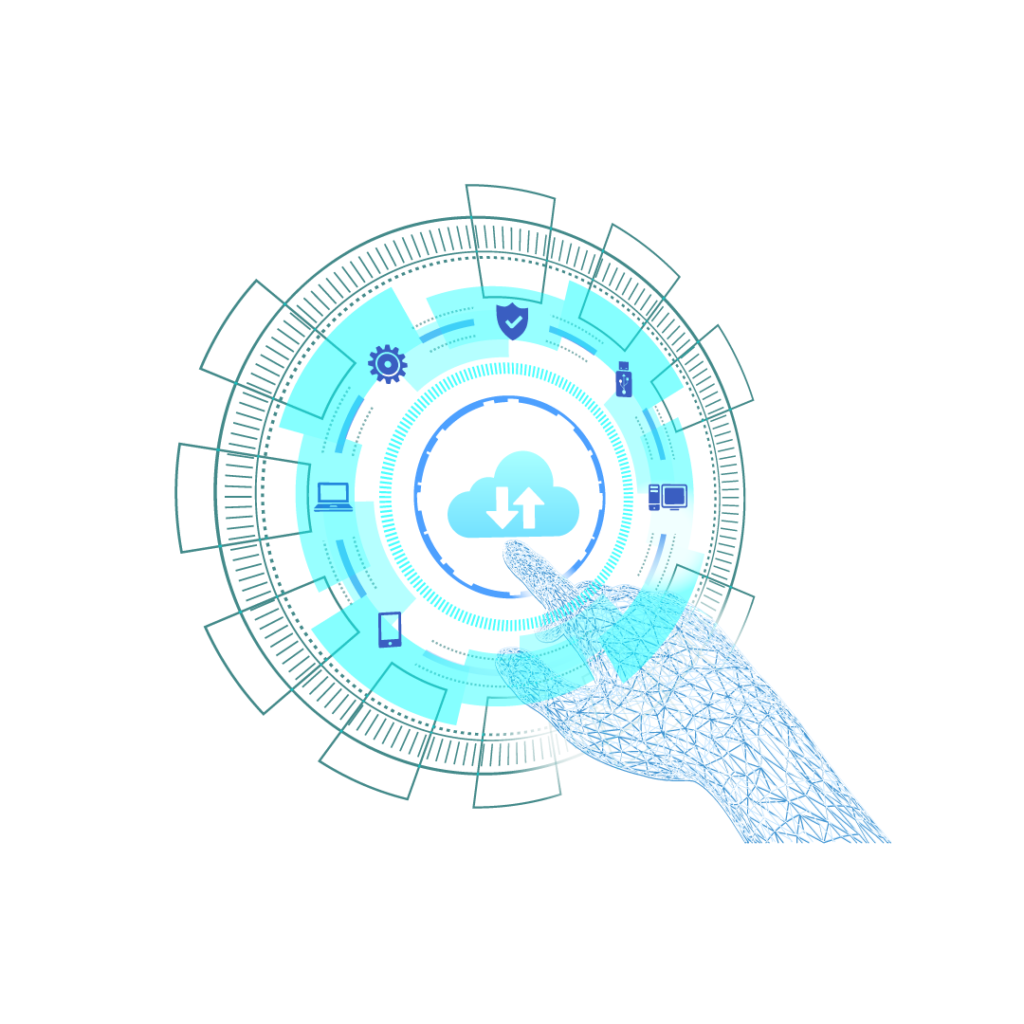 Natural disasters reported in 2020,
and if you get hit by one, you can lose all your data.
According to Statista.com
Maintain Business Continuity
with Automated Disaster Recovery
Recovering from a disaster was once a complicated and costly process. Now it's different. We make disaster recovery easy and affordable with Backup Everything.
Achieve your goals for business continuity and disaster recovery (BCDR).
Get up and running quickly and seamlessly by evoking DR instantly
Never worry about data loss or application downtime. We are here to help.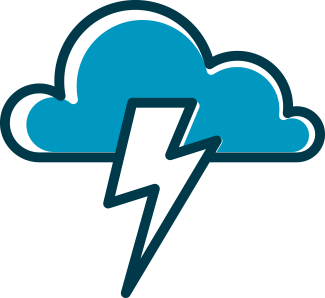 Our unique feature where you can have serverless DR for Windows and Linux Machines to access files via a unique link when Disaster strikes. For Mac you can access the Image Snapshots to restore to any other Mac machine. Create your Image Snapshot backup set and away you go. Access the DR feature via your mobile or your web portal.
Expand Your Protection Today