With a single platform, you can streamline backup and data management across relational and distributed databases.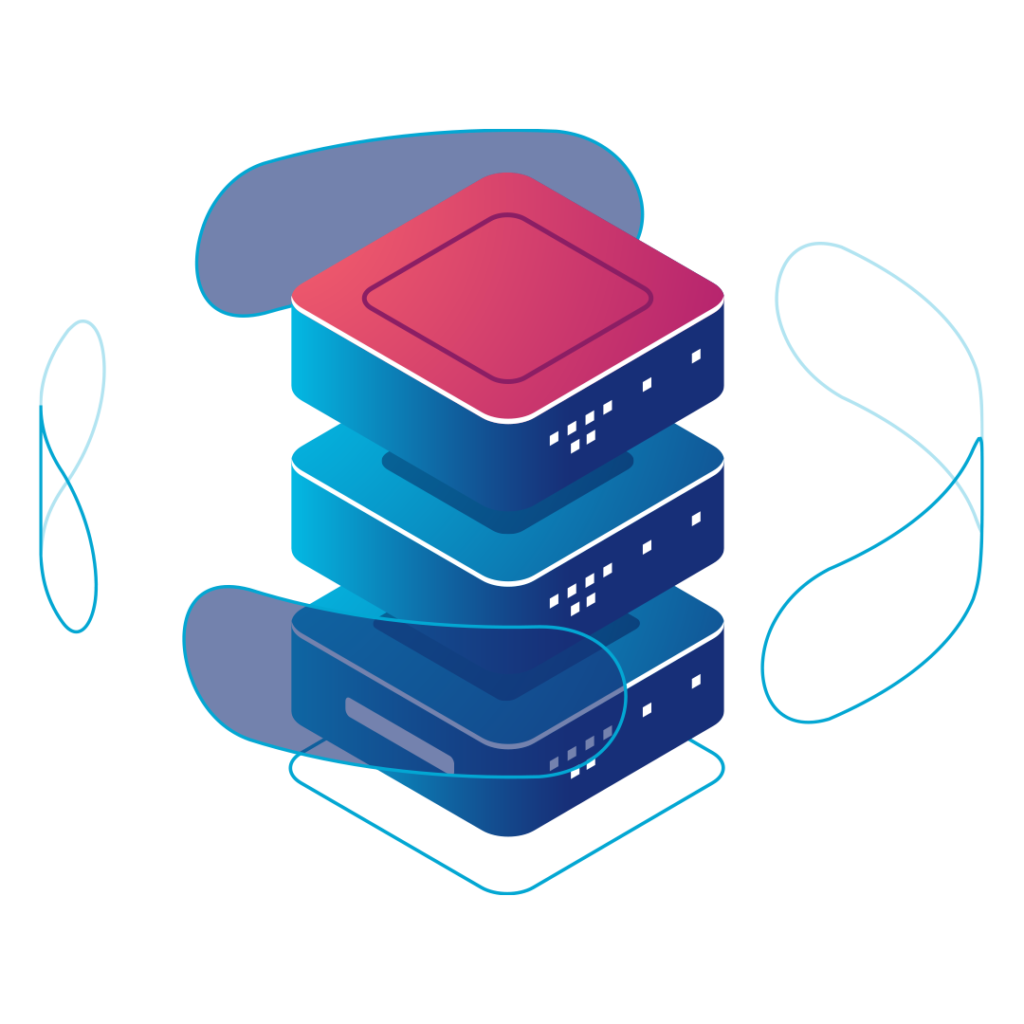 New malware samples are produced every day
and this is predicted to only keep growing.
According to Purplesec.us
A sense of security for database owners
Managing large data volumes and backing up enterprise databases are major concerns for businesses. Simplify data management for leading databases with a hyper-converged solution that reduces costs and risks.
Expand Your Protection Today