BE CLOUD TO CLOUD
Backup Cloud to Cloud Applications
BE Cloud is a cloud-to-cloud backup and recovery solution, which backs up daily changes in your Software-as-a-Service (SaaS) platform to secure storage servers, and makes it available for restore in only one click.
FREE TRIAL FOR 30 DAYS – TRY IT NOW
If you are reading this page, chances are that you already have all or part of your data stored in the cloud. As we know, the cloud is not 100% perfect. There are times where cloud based data could be compromised, deleted in error or corrupted. Cloud based services, such as Box, Office OneDrive, Office SharePoint, G-Suite (Google Apps), Salesforce, Office Exchange and more still rely on the trash bin for data recovery. That means, once the recycle bin is manually or automatically purged, your data is gone forever.


"We strongly advise you to make regular back-up copies of your content. Microsoft can't be held responsible for your content or the material others upload, store or share using our Services."
From Microsoft's Service Agreement
Backup email, calendar, tasks and contacts
Backup Team, Public, and Private Sites
Backup OneDrive for Business Sites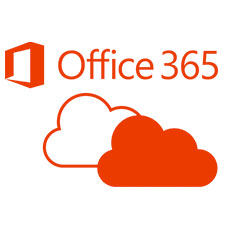 Messaging
Gmail, Calendar, Contacts
Data Storage
Storage & Collaboration: Drive, Docs, Hangouts
Websites
Backup your contents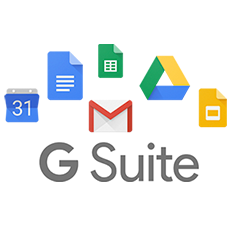 Backup all organizational data including metadata and chatter feeds
Backup all Box.com folders and files
Free Setup and Support

Unlimited Storage per Account

Choice of DC Region

Monthly Payment Option
Free Setup and Support

Unlimited Storage per Account

Choice of DC Region

Monthly Payment Option
Free Setup

Free Support

Choice of DC Region

Monthly Payment Option
HIGHLIGHTS OF BE CLOUD TO CLOUD