Being our Partner allows you to resell any of our Solutions. Please contact us to discuss which solution is best for your customers and pricing.
Having an association with us doesn't mean signing a contract and see you later, it's all about building a business model & generating recurring revenue
with a solution that every customer needs for the long term. Whether you offer a backup solution already or want something else as an alternative, we are here to help. 
We have 4 Reseller Models Available:

Exclusive: This is a strategic handover to any single reseller who may want to take over a city, region or country to offer our white label cloud backup solution to new and existing customers on an exclusive basis. We will not engage with any other resellers in the chosen area plus all new customer enquiries will be passed over. This will enable the exclusive reseller to offer their own services as well as our white label backup solution knowing no-one else will be doing so from that area.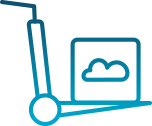 Wholesale: A more traditional approach whereby resellers choosing the wholesale route can buy storage space in bulk and offer our online backup solution to their customers. We would have no contact with any customers unless authorised to do so and we can white label the backup solution for you.

Referral: If you're a start-up or established IT Support provider and don't have the time to make your customers aware of the benefits of having an online backup service, then the referral route might be for you. All you would need to do is contact us with potential customers and we would liaise with them directly and help them setup, leaving you to run the business freely and not worry about your customers backup strategy. We have had experience with customers using Cloud based services only to find the small print states that the backup of data is their responsibility, so using trusted names doesn't guarantee data protection. Customers rely on you to provide a service that meets their expectations, here at Backup Everything we provide a simple to use, no catches solution that does what it says.

Takeover: If you already offer Cloud Backup and want us to take it over, then see full details below. We can provide a white label backup for you as well.
Provide our cloud backup service to your customers to help protect their data in case of a disaster.
We have over 2500 customers across various sectors including small businesses, schools, charities,
estate agencies and many more.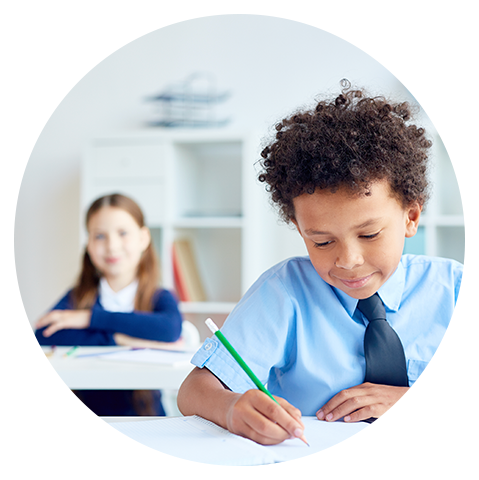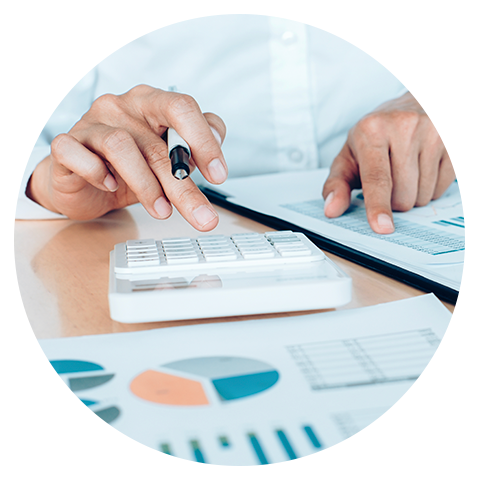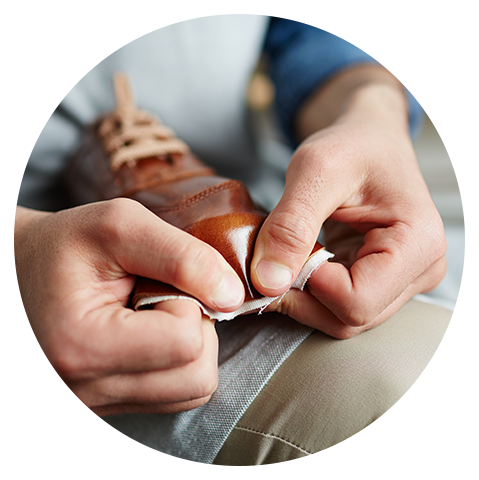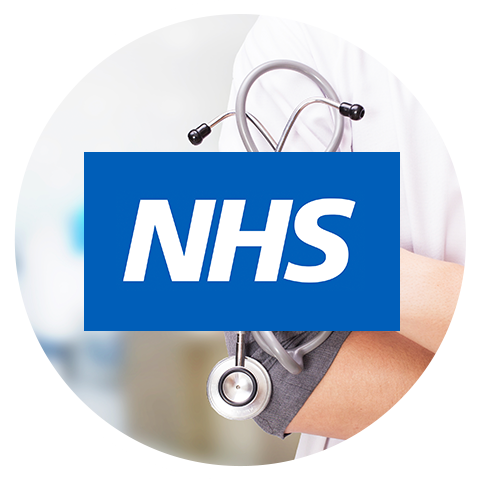 Let us Takeover your Backup Business
Do you offer Cloud Backup to your customers via vendors such as Ahsay, Asigra, Cloudberry, Acronis, Mozy, Carbonite, Livedrive and others……?
If your concerned about the licence costs for Server's or PC's increasing, Data Centre storage costs increasing or
general poor support from the vendor then why not let us take all of that out of your hands so you can run the rest of the business.
More importantly, you continue to bill your customers as normal, but you effectively become our reseller..
Yes, by moving over to us, you will achieve the following:
No need to deal with any vendor, we will be your point of contact.
No need to
worry about license costs increasing.
Save on hardware,
hosting & data
centre costs.
Your customers will backup to our data centres in the UK.
You continue to invoice. We just charge per GB.
We provide full support for your customers
We provide full white label for your brand
We provide 1-2 months for migration time.
Resell Cloud Backup and DR solutions from Ahsay, Asigra, CloudAlly, Cloud Protect365, StorageCraft and Veeam, click here to read more.
We have helped many IT Support companies who don't want the hassle of offering and managing
backup/storage systems and support to their customers, we just take care of it whilst you still own the customer, not us.