If it is said that backup systems act as the first line of defense against any digital attack, then it won't be counted either as an exaggerated statement. It has been seen that whenever digital or natural calamity strikes, contagious backup and recovery services help users recover the data loss. There exist many backup services that are being provided by many tech giants and startups. From the service delivery point of view, i.e., backing up user's data effectively and efficiently, all backup solutions are quite good in their respective domains. However, there is a comprehensive borderline that segregates backup services with respect to their technology or mode of operation. Generally, the backup process is either being offered in a local manner, such as tape drive or NAS devices, or cloud-based. Both local and cloud backups have earned quite well reputation and hold a substantial market share. Due to their customer-centric approach, both of them are still prevalent in many organizations as well as individual usage.
Best Backup Services
To have a clear insight, it is necessary that top-notch backup services belonging to both cloud and local backups should be reviewed thoroughly. To navigate to the best backup strategy, below literature will serve the purpose effectively: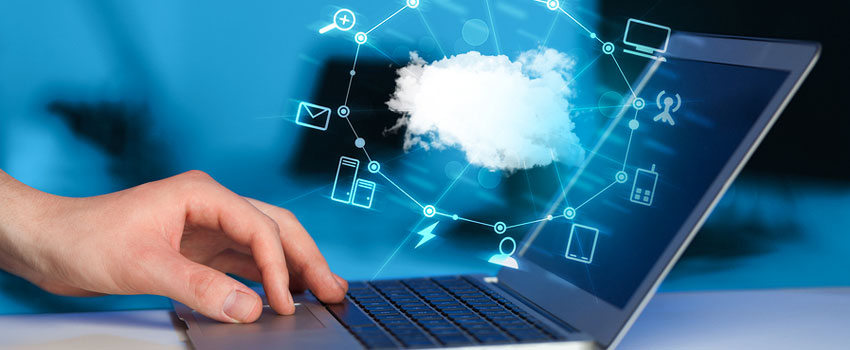 Local Backup Services
Below are the most popular local backup service providers:
Acronis True Image
In the world of local backup services, Acronis True Image is not only the customer trusted utility, but it is also extremely reliable and cost-effective. With the one-for-all protection offering backup and antimalware support, users prefer Acronis to cater to their full backup needs. Their subscription plans start at the rate of $49.99 per year, offering full system image, file-level imaging, disk cloning, end to end encryption, ransomware protection, reliable and quick support to restore the data. However, the same package goes up to $79.99 and $99.99 if the users need a local backup for 3 and 5 computers respectively. These flexible plans and handful features are what makes Acronis True Image, an ideal choice for the local backup's enthusiasts.
Paragon Backup & Recovery
The primary reason for which users prefer Paragon Backup & Recovery is its advanced features, which makes complex backup processes quite easy to go. Since the users do not need a technical background to use this local backup utility, so they happily subscribe to Paragon Backup & Recovery to prepare backup copies of their files, folders, partitions, and even the whole system. Users are at liberty to devise their backup strategy and can similarly adopt a recovery mechanism of their own choice. Another reason due to which it is popular amongst the masses is its support in case the PC fails to boot. For such a situation, it offers WinPE recovery media to assist users in rescuing their files, performing a bare metal restoration, and fixing a boot problem. This user-friendly local backup utility can be bought at a price of $79.95 with 3 PC license.
Cloud Backup Services
Following are top-notch cloud backup service providers:
Backup Everything
In the domain of cloud storage backups, Backup Everything has a very distinguished reputation. There are many reasons for which its backup solutions are immensely popular amongst individual users as well as SMEs and big corporate entities. The foremost reason is the wide array of features in its cloud backup services. It offers users with data compression, encryption, ransomware protection, web portal, email alerts, free support, 24/7 protection, automated backups, and file versioning. Its backup solution offers incremental backup and hybrid backups for the normal as well as virtual machines along with MS Exchange, SQL, Mac, and Windows support. At 10 pence per GB per month, it offers cloud backup for enterprises and small businesses. This extremely cost-effective package gives users the features and cost-effectiveness as that of any premium package.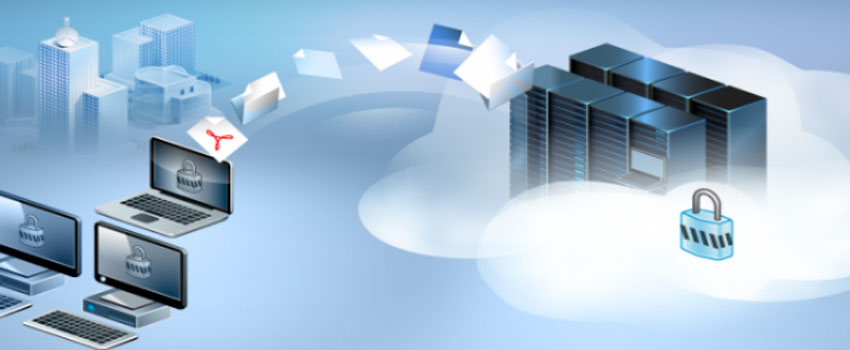 Backblaze
Backblaze is one of the highly popular cloud backup solutions amongst the masses. Its easy setup and affordable pricing plans attract prospective users to get into cloud backup transaction with the Backblaze. The free trial period and then unlimited cloud storage at the price of $6 per month, clearly tells why people prefer Backblaze. The same package becomes more affordable if the user is willing to pay $60 for a one-year subscription. With this subscription, the user will get 30 days retention period for old file versions and deleted files, backup support for all externally attached devices, flexible data restoration, data encryption, data accessibility over mobile devices, and native support for Windows and Mac operating systems. The main reason due to which Backblaze is greatly popular is its USB or external hard drive shipping policy in case of any disaster recovery.
Carbonite
Carbonite's cloud backup services are popular because of their easy setup, reliability, automation, and easy restoration. Features like unlimited copies of the data on cloud storage, free 15 days trial, continuous backups, files or folders level backups, data encryption, and support on mobile devices, justifies people liking for Carbonite's cloud backup solutions. Another reason is its flexible and customer-oriented pricing plans. Its Safe package offers cloud backup for up to three computers at the monthly charges of $6 billed annually. The Safe Pro package offer points in time backup support for up to twenty-five computer at the monthly charges of $24 billed annually. In addition to this, it also has a Safe Server plan which provides cloud backup for up to twenty-five computers and one server at the monthly charges of $50 billed annually.
Conclusion
The above-mentioned backup services present a clear picture of what backup service providers are providing and what features are customer favorites. But, the choice of appropriate backup channel or medium is solely the user's discretion. Before making such decisions, all requirements must be taken into account. However, based on the above discussion, it clearly seems that cloud backup services are way ahead of local backups. Furthermore, in the domain of cloud backups, Backup Everything ace through all major cloud service providers. With exciting features, excellent product support, and affordable pricing, Backup Everything has the right credentials to be called as the best backup service.