features of cloud storage – As a term, cloud computing has been around us since 2000. But the concept of computing-as-a-service first incepted in 1960. At that time computer agencies would use to rent time to the companies, on the mainframe computers rather than allowing them to buy the one.
Eventually, with the increase in the affordability of computers, this time-sharing service started to get diminish. This thing, in turn, started a new concept of data centers where companies started to park their data. This trend was then followed by cloud computing, which then laid the foundation of software-as-a-service.
According to the research, now the infrastructure building for cloud computing services amounts to about one-third of the worldwide IT spendings. Companies are investing a lot on cloud storage service, as their storage medium. Cloud storage systems are something where data is stored on the remote servers and in times of need, can be accessed via the internet.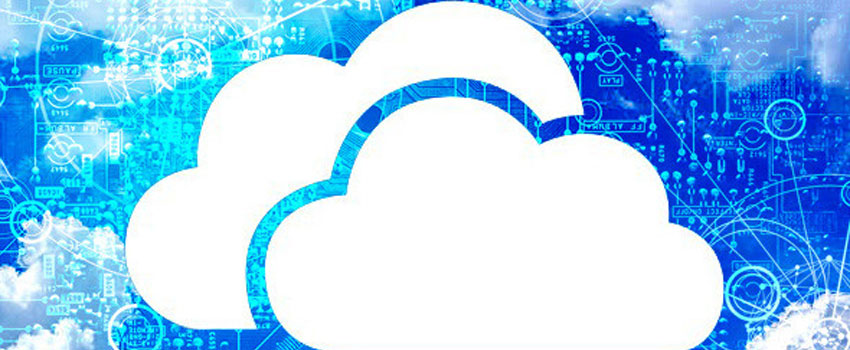 This spending is being kept on increasing as companies preferred to slide their workloads to the cloud.
services are being provided by many cloud storage companies, while private clouds are being built by the enterprises themselves.
According to the Gartner's, up till now, global cloud-based spending has increased from $219.6 Billion to $260 Billion. It is expected to grow at a rate of 19%, which is far faster than the expectations of many IT analysists.
Important Features of the Cloud Storage
While choosing ideal cloud storage to tailor all business or domestic needs, it is important to see what essential features it has. Following are some of the important features of cloud storage:
File Versioning
It is a feature that enables multiple features of a single file to exist in the cloud storage. Usually, it happens when a file undergoes multiple editing. There are plenty of advantages of file versioning.
First, it lets the user refer to the original versions if anything goes wrong. Secondly, if the recent version is lost or has been accidentally deleted, then instead of losing it in one go, the user can still acess the previous one. At least this retrieval will be much beneficial than losing the whole file. Furthermore, it also lets the user compare the different versions of the same file and see what he/she needs.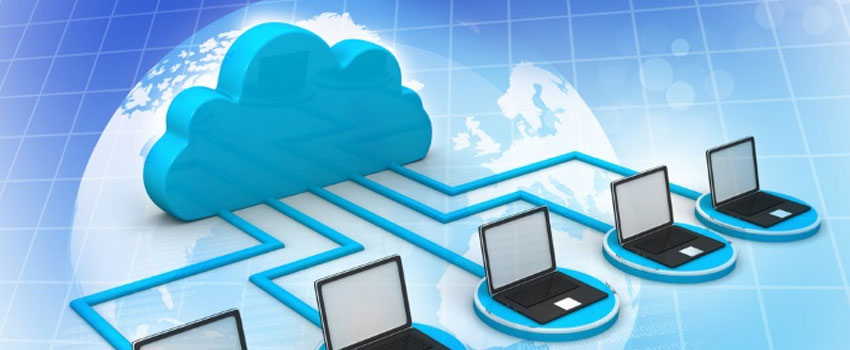 It must be noted that to save the storage, some of the cloud storage may wipe out the later versions of the same file. So, in this case, the user must keep account of the period for which multiple versions of the same file would stay stored.
Automatic Synchronisation
Automatic syncing is a very important feature of cloud storage. It enables the automatic uploading of user files in the cloud storage. While manual backups may often get forgotten, automatic synchronization of the files ensures effective backup management.
Furthermore, this feature enables the user to share files and collaborate with the team members. Many cloud storage solutions have a desktop application. This additive feature will automatically sync the user's files and folders and let the user access them from anywhere in the world. With automatic syncing and platform of the desktop application, anyone with the legitimate authentication can view all files of the account.
For many cloud services, it is an automatic feature. However, the user can customize automatic syncing protocols, as per his/her needs. For instance, instead of backing up the whole directory, the user can select the folders which must be auto-synced. Secondly, by enabling offline access, the user can access his/her files even without internet access.
Data Backups
Data backups are the widest and popular feature of cloud storage. This feature comes very handily, as it comes as a counterstrike for any calamity. Whether it is hardware malfunctioning or a cyberattack, cloud data will always remain safe and protected.
In this feature, data will be transferred seamlessly to the cloud storage's remote server. This saves the user from the additional cost of maintaining data storage on tape drives or on-site backup servers. In case of any calamity, data can easily be restored back to the destination. Furthermore, many cloud vendors have a mobile application. This means that the user's data will always be accessible, irrespective of any geographical bindings.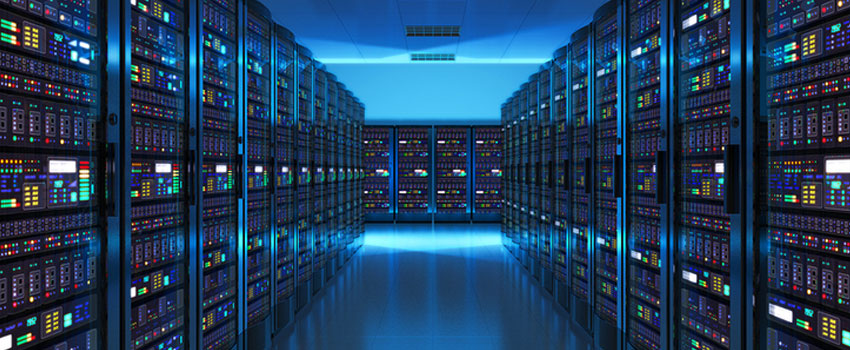 Security
Security is a major concern when it comes to shifting businesses to cloud computing. Obviously, it makes sense that business prospects could hamper if crucial data is compromised.
While a lot of cloud storage platforms have a very strong and multi-layered security network, still many of them allow the user to opt for "personalized encryption". In this feature, users can put a personalized encryption key to their crucial data. This encryption key will be so personalized that not even a cloud vendor will be able to know about it.
Apart from encrypting the whole data, the user may either opt for individual encryption where selected files will have password protection. Such top-notch security will let users stay assured that their confidential data will remain inaccessible from any sort of digital burglars.
Scalability
Cloud storage is highly scalable because it lacks many types of physical constraints, as in the case of hard drives. Some of the cloud service providers such as Google and Microsoft give a certain amount of cloud storage for free.
But if the user sees data to be growing or experience business growth, then it is quite flexible to scale up cloud storage. With the payment of the little extra amount, the user can upgrade its cloud's storage capacity. Some critics consider cloud storage to be costly but if someone sees it through the lens of features and compares it with other storage mediums, then it is quite cost-effective.
These are just some of the important features of the cloud. In fact, cloud storage has a lot to offer. From the extensive file sharing and backup plans to attractive and cost-effective storage options, cloud storage is an attractive market niche to catch up.