Best Cloud Backup– The cloud has been acclaimed as a disruptive technology. It has questioned traditional ways of thinking.  It presents a business case for doing the same things—at an accelerated rate—to save time and consequently money.   IT tools catalyse the process and ease the pains of getting there.  For instance, SaaS based CRM revolutionised industry thinking and galvanised sales in unprecedented ways. On demand, elastic, "pay as you go" cloud systems, shrink the CAPEX and increase the OPEX, as upfront investments are no longer required and enterprises gain "time" and "money" for investments. Backup Everything leads the way in helping enterprises save time and money.
Efficient, Flexible and Scalable
A close look at the way things work in the Backup Everything's cloud infrastructure will convince anyone that the speed of deployment fuels competitive advantages and increases returns on investment.  Backup Everything's best cloud backup and storage software flexibility drives efficiency, as customers sign up for the cloud and shelf their worries about scaling up or scaling down resources even as their business peaks or troughs over a period of time, and data volumes ebb and flow with the changing business cycles.
Frees up Resources
Backup Everything is very conscious that time has value for business. It supports its customers in saving time and taking advantage of opportunities that might have been lost for want of time. IT personnel hitherto engaged almost full time in servicing the needs of the customers within the enterprise, are suddenly freed to attend to other tasks that were put on the back burner for want of time.  Revenue yielding projects can occupy the centre stage, as the routine tasks of backing up data and servicing the needs of internal/external customers is outsourced to cloud backup and storage service provider, like Backup Everything.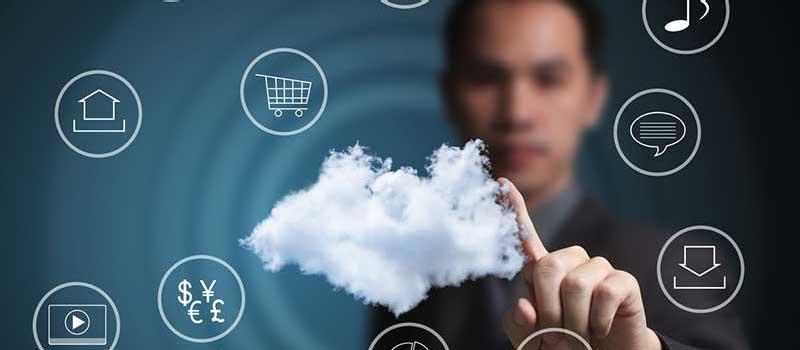 Saving Time is Saving Money
While it can be argued that cloud deployments lower the cost of ownership by providing software, what the customer really gains is time savings, often mistakenly categorised as cost savings.  For instance, on premise software consumes time. A number of IT personnel will have to be deputed to install, deploy and maintain the essential software for the enterprise. IT personnel installing or maintaining the software will have to be trained, administered, monitored and constantly motivated to perform efficiently and effectively on time, and perform all the functions that is expected of them.  Moving the whole process to Backup Everything shifts that burden of installing, deploying, training, administering, monitoring or maintaining software. Enterprises can expect on-demand servicing of their software needs and advantage themselves of the vast technical expertise that is available with the cloud vendor, like Backup Everything, without spending anything extra — except monthly subscription fees — on acquiring the software or training its personnel to manage it.
Access Anytime from Anywhere
Enterprises transitioning to cloud backup and storage services, such as provided by Backup Everything, will find it simple to go global. Whole new markets open up–almost free of costs–as enterprise data can be accessed from anywhere, and anytime. Customers can be wooed by teams of mobile workers or serviced by call centres referencing data that is easily accessible from a web-browser based interface!  LANs and WANs are available to the enterprise at the click of a button!  Geographically dispersed branches can be linked to the headquarters with near zero outlays!  To top it all, Backup Everything cloud service subscribers can choose to be as private or as public as they want to be, by selecting the service that is best fit to their enterprise!
Game Changing Technology
The game changers are the ones who innovate, change and revolutionise the technology or integrate different innovations to create a robust system that addresses the as yet, unexpressed and expressed needs of the customer. These game changers apply their mind to the needs of the market place and invent better, more secure cloud backup and recovery methodologies.  Backup Everything is one such game changer in the industry, devoting time and attention to improving and fine-tuning the technologies to advantage individuals, small, medium or large enterprises in backing up and recovering their data stored in the cloud.
Backup Everything Products
While the basic software offers all the features that are commonly available in this genre of software, Backup Everything distinguishes itself by setting very high standards for cloud based online backup and recovery in the cloud. The company's five products — BE Business, BE White Label, BE StorageCraft, BE Cloud-to-Cloud, and BE Big Data — come with great features like compression, encryption, and incremental backup, reducing backup time and cost in order to backup from either local or remote systems easily and securely.  It ensures data security using military grade encryption technologies and provisions for customisation of backup and recovery in accordance with enterprise needs. Backup Everything partners can re-brand the BE White Label product and use plugin managers to monitor and manage their own customers. Backup Everything provides software that supports servers backup, which can be invoked from the command line for advanced operations.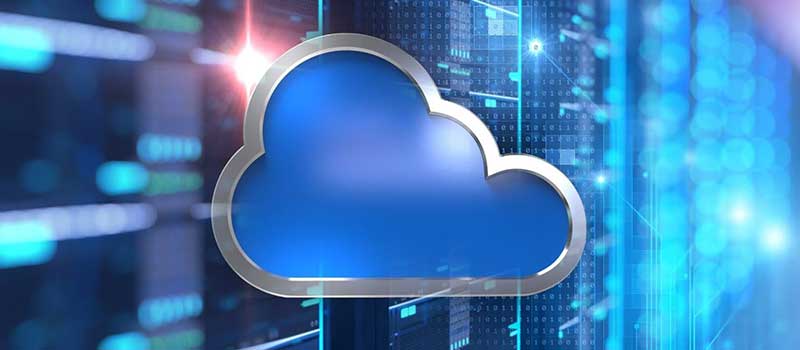 Innovative Technologies
Backup Everything extends the power of its software by integrating and incorporating a number of innovative new technologies that have hit the market in the recent times.  It partners with many of the innovative enablers to advantage the customer and extend the quality and type of services provided.  Consequently, the Backup Everything software provisions for establishing such integration and interoperability between products and create powerful solutions that meet the varied needs of customers.
Big Trusted Partners
Hundreds of Backup Everything's trusted partners have linked up their software solutions with Backup Everything for a win-win equation. Data management software can be invoked seamlessly from BE interface to manage, monitor and control IT assets remotely using web based interfaces, by combining with BE software to remotely manage desktops, laptops and servers. BE White Label dashboard facility can be used to enhance the management capabilities of Managed Service Providers.
Backup Everything believes that technology partnerships are not enough to popularise its best cloud backup, storage and recovery solution.  Partners must be empowered to deliver quality and create a satisfied, happy customer base if the company must grow.  Hence, BE has gone beyond merely providing technology to its partners, and rightly encourages the belief that the company's success will be determined by the success of its partners. In this process, it has permanently changed the way the cloud backup and storage and recovery game is played.
BE is a game changer in the cloud backup, storage and recovery industry. It is a player who constantly remains in the background overseeing customer needs and ensuring that its MSPs deliver just what the customers need, just when they need it. BE is here to save you time and money. Please contact us to learn more.