Online Backup – This is an era of digital data advancement where tons of data are being created every single day. In a world which is continuously moving towards becoming more electronic and digital, the management and storage of digital data are becoming an important topic to be discussed. Not all the data created is important and needs to be protected, but if we talk about the data associated with the businesses, then the size of useful data to be stored and protected is extremely large. Businesses use different mediums to store their data, such as servers, off-site storage, cloud storage, etc. An ideal data storage should be accessible easily and data should be retrieved without much hassle.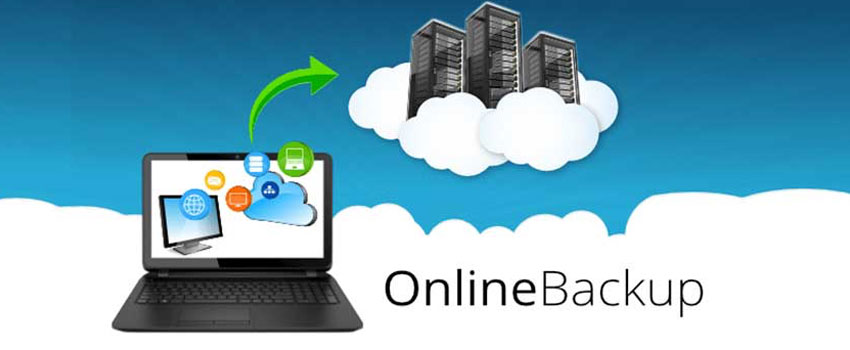 Currently, if we narrow down the storage mediums available, then there are two basic types. The first one is to store data locally in optical discs, external hard drives or other local backup destinations, and the second one is to store data online through different cloud service providers such as Google Drive, Backup Everything, Amazon S3, Carbonite Safe, SOS Online Backup, etc. In this way, in order to have secure data storage and backup plan, users now have multiple options to store their data.
Local Backup
Local backup has been used for data backup for decades. Starting from large data centers to compact external hard drives, local backup provides a diverse range of mediums to store the true image of data.
Advantages of Local Backup
Speed
In the local backup, the transfer of data within backup devices does not require internet connection, so the data transfer rate is extremely fast as compared to uploading data in the cloud. Backing up data in external hard drives usually take few moments depending on the data size being transferred.
Security
Local backup means whatever medium the user chooses to backup, data will always be in personal custody. No third-party will be involved in protecting the data, so the risk of any data leak is minimal. All it requires is protecting the storage medium, such as external hard drive from any theft.
Control
With local backup, the user is in full control of the data. The user always knows where the data is, and who are authorized to use the data. In this way, the data is well-protected and secure from any third-party access or online cyber-attack.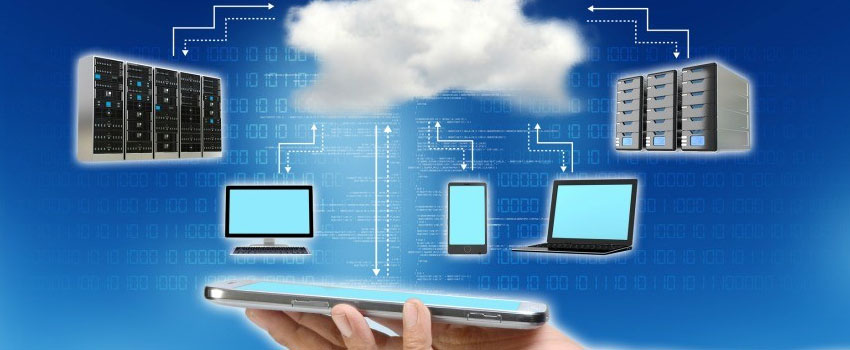 Disadvantages of Local Backup
Flexibility
Local backup is not flexible in terms of storage space. For example, consider that a user stores the data in an external hard drive of 500GB size. Later, if the overall size of the data exceeds this limit, then the user will have no choice other than purchasing another hard drive. Besides that, the data in the local backup is only accessible where the local backup medium is present. Users can't access it remotely from any place.
Cost
For a business where a huge amount of data needs to be backed up, the cost of maintaining hardware for local backups cost thousands of dollars. Besides that, local backup demands proper maintenance and upgrades, and for businesses, servers power consumption cost is an added expense.
The major drawback of local backup is the insecurity in case of malfunctioning or damage of the backup medium. As the data is stored in the physical medium, so there are high chances that any human or system error can corrupt or damage the data and equipment. So, data recovery, in this case, becomes really challenging.
Online Backup
Online backup allows users and businesses to upload their data on the cloud either manually or automatically depending on the cloud backup solution provider. Online backup may be a hot topic these days for data backup, but still, it comes with different advantages and disadvantages.
Advantages of Online Backup
One of the best features of storing the data in the online backup is the ability to access it anytime, anywhere. The data is stored on internet in the dedicated servers of the cloud backup service provider, which allows the user to access, share and restore the data at any moment. The user just has to log into the cloud account and all the backup data can be accessed. Besides that, different service providers have launched mobile app from where users can access and use the cloud computing network directly from their mobile devices.
Online backup is a cost-effective option for the businesses, as it doesn't require businesses to set local servers and data centers or maintain different hardware associated with data backup. All they just need is to have a good internet connection and upload their data in any of the online backup service platforms. Businesses will only be charged for the data they are storing in the cloud and charges depend on how much storage they need to upload complete data.
Data Protection and Recovery
One biggest concerning thing for any business is data protection. In this era, where most of our data is in digital form, no one wants to lose it. Online backup of data is well-secure in terms of data protection because the online service providers duplicate the data in multiple servers so that by any chance if one of their server malfunctions, still the data can be retrieved from our servers. In this way, the data of users are always protected and can be restored back anytime in any medium.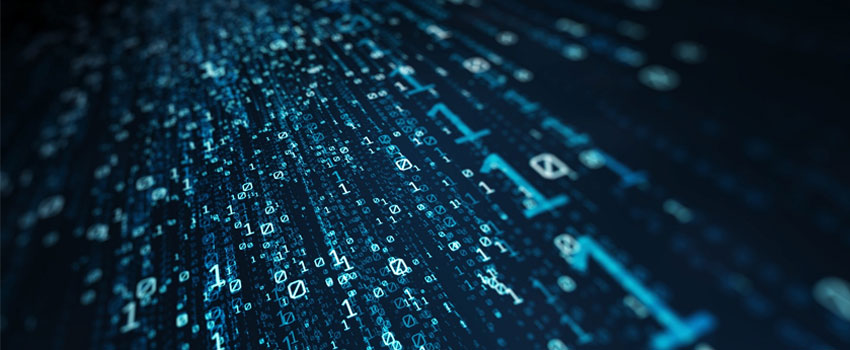 Disadvantages of Online Backup
As the data in online backup needs to be uploaded, so the internet connection speed and bandwidth matters a lot. During the initial backup, if the size of data to be uploaded is large, then it might take longer time to backup whole data in cloud.
Storing data in online platforms means a third-party has control of your data. If users or businesses have sensitive data that they are storing in the cloud, then lag of complete control of the storage process is one of the disadvantages of online backup storage.
Security of data stored in the cloud is not a big issue now as most of the well-known online backup services use different procedures and technologies that work together to secure the data. For example, encryption service is provided where data is encrypted before it's moved to cloud storage. But still data is not 100% secure on the internet and there are always the chances of any cyber-attack.
The Better Choice
The choice between online backup or local backup depends totally on the user's requirements. But, if we consider different advantages and disadvantages of both the mediums, then the online backup is must more technologically advance, secure, efficient and provides unlimited backup. Online backups provide more flexibility in terms of data storage limit, accessibility and encrypted protection. While, local backup seems more secure from any cyber-attack or third-party interference, but the chances of malfunctioning or damage of storage medium is a bigger risk attached to it. Besides that, online backup is more cost-effective for businesses that require tons of data to be backed up.