Dedicated Server– In this age of technology and digitalization, businesses are now also being rated on their digital presence. The website is a great way to depict digital presence. They are now being treated as a one-stop-shop for ascertaining the company's performance and media aspects. But such websites require some web hosting mediums to stay in this loop, the loop of the global village.
Webpage loading plays an important role in determining the seriousness of any website towards its prospective clients. As per statistics, a one-second delay in page loading can cause the company a loss of 7% in terms of web traffic. Furthermore, since 2018, Google has started to rank the webpages in terms of loading time. So, in all these aspects, an appropriate hosting environment can help in sustaining and improving the business stakes.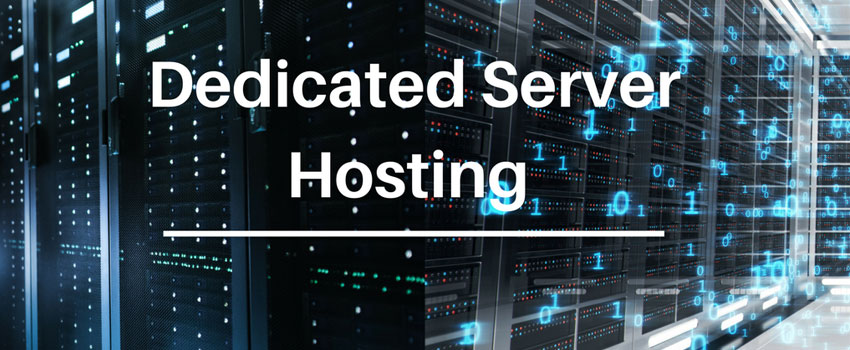 Cloud servers and dedicated servers are two main web hosting mediums. A cloud server is basically a virtual hosting platform. A virtual server can be established within minutes and can be dismantled, when not required. It does not require in-depth server hardware and provides greater flexibility. Furthermore, multiple web servers can be hosted with a single dedicated cloud where each unit will be having its own control panel.
On the other hand, dedicated server hosting does not use any sort of virtual technology. Basically, the term "dedicated" itself tells that this hosting environment is isolated from any sort of virtual space. The hardware is customized and thus built to provide application-based speed, performance, reliability and durability.
Difference between Dedicated Servers and Cloud Servers
Following are some of the differentiating factors between cloud servers and dedicated servers:
Performance
Performance is a prime factor when it comes to the appropriate choice of a hosting environment. In industries, especially e-commerce industries, even the fraction of a second matters a lot.
When it comes to fast processing and fast data retrieval, companies usually prefer fully managed dedicated servers. They process the data locally, therefore, there isn't any performance lag in their functionality. On the other hand, cloud servers must go through the SAN in order to access the data. Furthermore, such requests must be passed through the hypervisor. This extra processing adds latency, which ultimately leads to slower processing.
Processors that are used in the dedicated server environment, are solely dedicated to that website or an application. They don't have to make the queue requests unless all the processing power is being used at once, which is quite unlikely to happen. This makes dedicated servers an ideal choice for companies having intensive load balancing functions and unlimited bandwidth needs. On the contrary, in cloud servers, processors cores undergo inner management exercises to avoid performance degradation.
Scaling
In the case of scaling, a dedicated server can add a drive, external or SSD storage drive, in the vacant slots of the open bay. This can be done either through a RAID controller or a Logical Volume Manager (LVM), along with the associated batteries.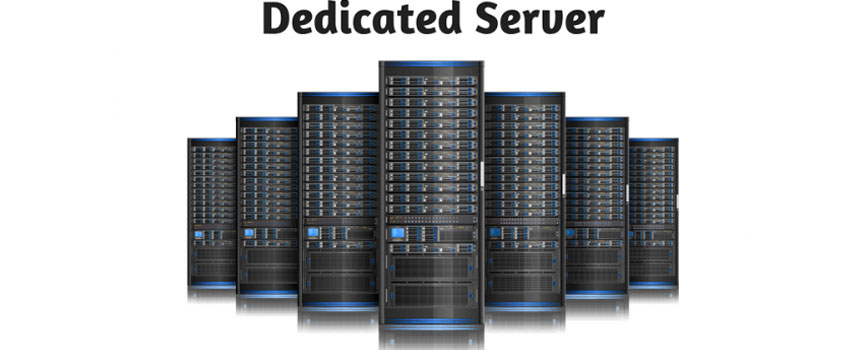 Cloud servers offer rather easy storage expansion. It is so as SAN is an offsite host and does not have to interact with the storage provisioning process. Furthermore, storage expansion does not incur any downtime, whereas dedicated servers take some time and resources to undergo processor changing.
Migration
Both cloud server hosting and dedicated server hosting offers seamless migration services. However, more planning is required if migration is being done in the dedicated server's environment.
It is important to note that, in order to let the migration to go seamless, the new solution must keep up with the current and future growth. Mostly it is seen that old and new solutions continue to run concurrently, while the new server is taking charge in parallel. Unless a new server has properly been tested, the backup of the old server must be maintained.
Server Management
With the perspective of server management, dedicated servers require the company to monitor network attributes. So, it can be said that dedicated servers require the deployment of such in-house technical support teams, who can understand and handle system administration. To keep the operating system downtime to the minimum, careful engineering efforts must be made between the client and the service provider.
On the contrary, cloud servers being centralized can be accessed by the administrator from the central location. Furthermore, scalability also does not cast any substantial impacts on the server's functionality.
Dedicated servers require contagious planning to estimate the server's requirements. However, cloud servers require planning to determine working limitations.
Cost
In terms of entry costs, cloud servers are less costly than dedicated servers. However, this cost advantage tends to fade away with resources and company scaling. There are several other factors that determine the costing of a cloud server and dedicated server. For instance, the dedicated server has a low running cost as compared to the cloud server.
A dedicated server offers upgradation leverage. On the dedicated hardware budget, the server's capabilities can be improved with the upgradation of the network cards, conventional and non-volatile memory disks.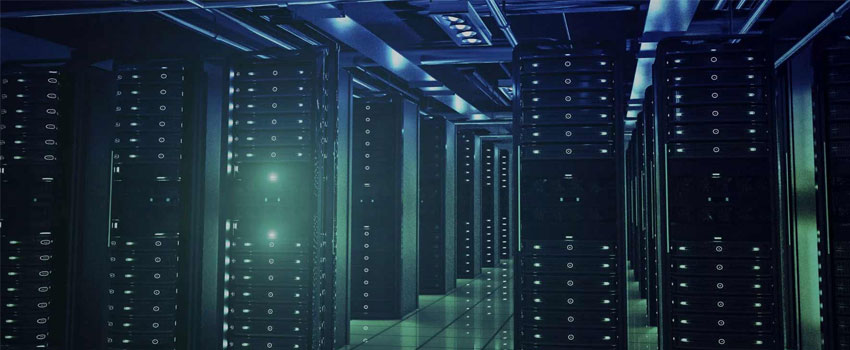 On the contrary, cloud servers are usually billed on a monthly basis. They follow the OpEx monthly billing model whereas dedicated servers use the CapEx billing method. This method allows the users to oversubscribe their resources, without having incurred the additional cost.
Final Note
Choosing the best shared hosting solution is rather a relative term. Both cloud servers and dedicated servers have their own pros and cons. It depends on the area of application that which the hosting model stands best.
However, in case it's difficult to figure out the appropriate hosting environment, there is a technical space to use a hybrid server hosting environment. A hybrid strategy allows an organization to run an intensive workload on the processors of the dedicated servers. While they can also scale their workloads on the cloud server. Thus, in this way, users can enjoy the strengths of both the cloud and dedicated servers.