Backup and disaster recovery – In case of any technical or non-technical disaster, data recovery is the most required solution. In such scenarios, a proper backup and recovery mechanism can let us recover our primary data. Data can only be recovered if it has been backed up effectively. So, both processes are connected.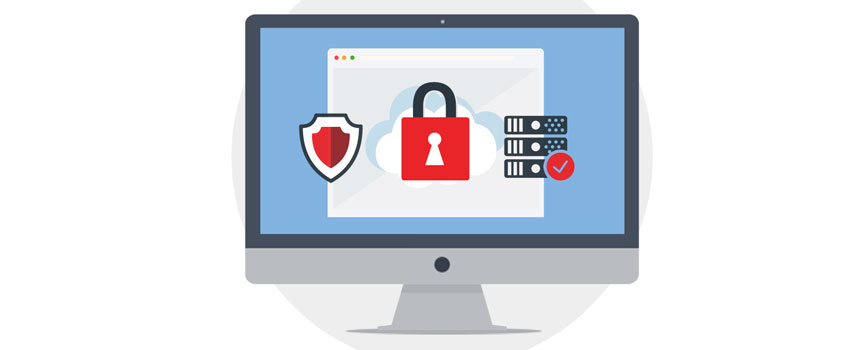 With technology advancement, it is no longer necessary that a backup should be made on an external storage device or system's hard drive. Instead, cloud storage can serve this purpose. Here data can be stored in a virtual storage location using cloud technology.
In the case of data recovery, that allocated storage location can be accessed. Then by the virtue of cloud backup, data can be recovered. For proper understanding, there is a need to grasp the basics of backup and disaster recovery.
Disaster Recovery
Disaster recovery is such strategic planning which intends to save enterprises from the tragedy of a human or natural disaster. The DR plan maintains critical functions before, during or after any terrible event.
For a DR plan, it is required to first identify those key systems which are essential for business operations. Recovery point objective (RPO) is an important consideration while planning a disaster recovery. It is a set of data in backup storage that should be recovered to the normal usage in case of any technical failure.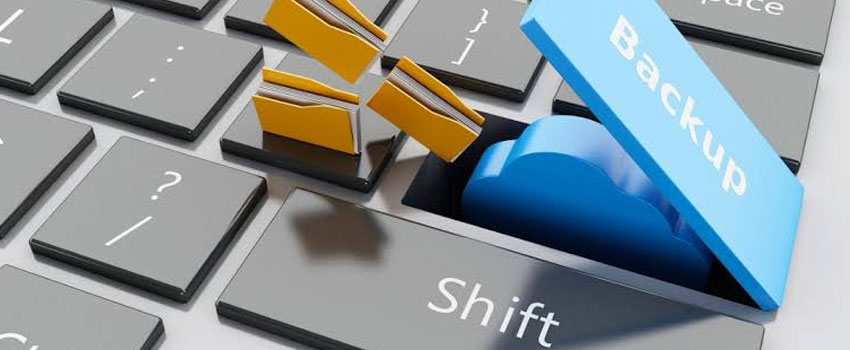 DR solutions can take many jobs such as from restoring a system to the system which takes over automatically in case of primary system's loss. Such automated solutions are beneficial for e-commerce companies where any availability outage can defy the financial aspects of the business.
One can say that disaster recovery planning is an integral part of any organization's IT establishment. Its need is becoming more and more dominant in the preview of network outages and security breaches.
It is important to note that disaster recovery isn't just needed in the hour of disaster. It can also be used in a testing environment, where it will provide you with a virtual private cloud. Hence, testing would not cast any impact on your live environment. DR can also be helpful in case of migration or maintenance as it can host your services and applications.
Backup
Backup is the process which makes a copy of your data in the secondary form. This copy is saved in the form of an archive file. In case of any disaster, these secondary files can then be used to restore the original files.
The basic purpose is to recover the data which may have been lost due to some system or human failure. It is always wise to keep more than one form of backup solutions.
The backup strategy should address basic questions, such as what you need to back up and how you would do this? One possible, yet recommended way is by documenting a backup policy. This policy should address the backup location of the application, their rhythm of backups and lifecycle operation calendars. This backup policy should also layout retention spans, storage, testing, stacking as well as access points.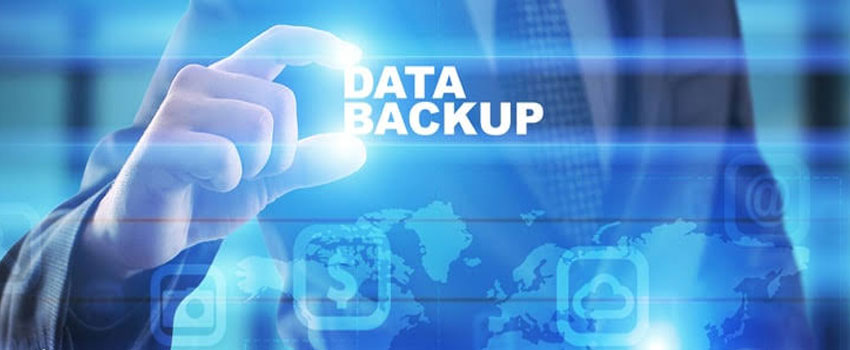 Difference between Backup and Disaster Recovery
Although both backup and disaster recovery go hand in hand to ensure business continuity, there is a need to recognize the difference between both of these inter-connected terms so that a strong business strategy can be built.
Where backup is a copy of data, disaster recovery intends to give a guarantee of its recovery. Following literature intends to address the difference between disaster recovery and backup.
Data Retention Needs
Backup processes are usually performed on a daily basis. It retains the data at a single location by undergoing a single operation of data copying.
While disaster recovery solutions, on the other hand, requires the determination of recovery time objectives (RTO). It is the maximum amount of time for which business can sustain without any IT system. To achieve this, it is mandatory to have one copy of IT infrastructure in some secondary location.
Recovery Ability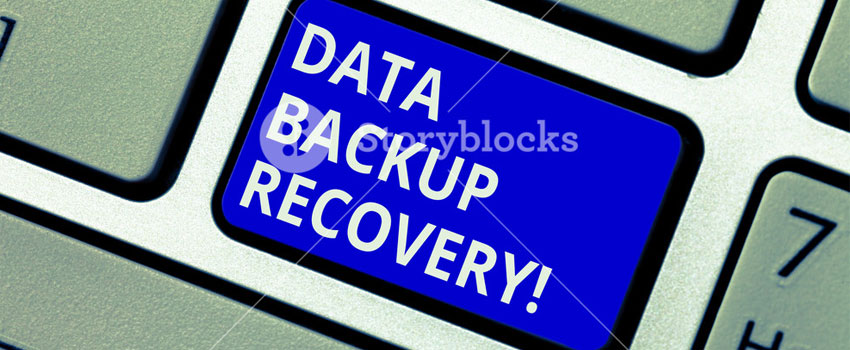 Disaster recovery possesses the quality of failing over your primary environment to an alternate environment. This failover makes sure that your business continues to operate, despite technical or human catastrophe.
On the other hand, in the event of a disaster, backup does not facilitate failing over of the environment. Moreover, they do not provide the required physical resources to bring them online.
On the contrary, in the case of restoration, the backup process can provide immediate access to facilitate restoration.
Additional Resources Requirement
While backup systems are intended to copy a data and in case of restoration, provision of that data in its original state. On the other hand, disaster recovery requires a separate production environment for the data to reside.
For this purpose, all aspects of the current environment are assessed such as connectivity, physical resources, software and security.
Planning
Backup solutions involve relatively simpler planning because the main objective is to retain the data and meet recovery point objectives. On the contrary, Disaster recovery requires a comprehensive strategy known as disaster recovery strategy. This additional planning involves the determination of critical missions, creation of recovery order, communication mode and a mandatory validity test.
There is a need to understand that despite differences both have their own significances. Data backup is incepted to serve a rather simpler yet point in time task. While disaster recovery is planned to mitigate risks and downtime. Another motivation for DR planning is to minimize outages and keep up with compliance.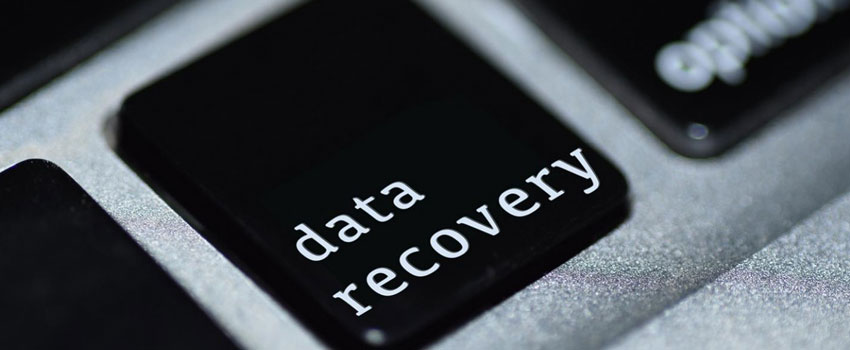 It is important to note that a backup strategy is necessary for a business, but it is not same as disaster recovery. It should rather be seen as the initial step for building a contagious disaster recovery plan. A backup is the copy of your data, while disaster recovery ensures the guarantee of its recovery.