SQL server – Today data holds tremendous importance in the running of any business, either it's a multinational company or a small company setup. Businesses cannot ignore the importance of data and that's why to manage the data properly, they use different databases. But, that's not all! What happens to the data stored in a database if there is any malfunction, ransomware, natural disaster or a technical outage? Losing the data means losing the trust of customers and eventually losing the company's reputation. That's the reason backup solutions have been designed to handle the disaster recovery and keep your data always protected. There are two ways to backup any database. Either you can go for local backups such as optical disks, external hard drives, or you can use cloud backups. The biggest advantage cloud backup has over local backups is that, in local backup, the data is stored in physical devices, so chances of any malfunction or damage are always there.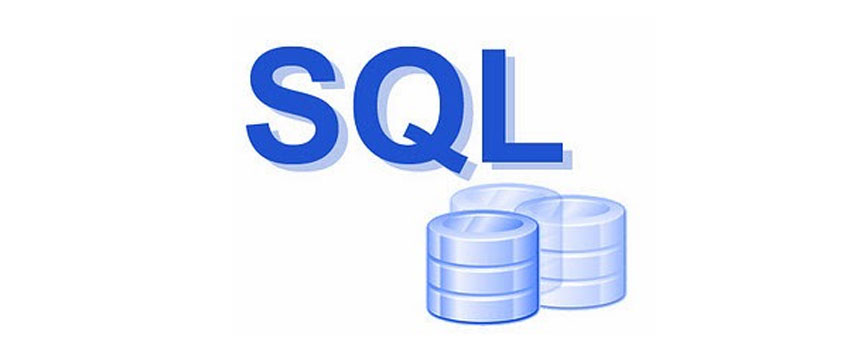 SQL Server is a relational database management system developed by Microsoft. Microsoft always keeps on improving its products to enhance the customers' experience and that's the reason that whether its SQL Server 2012 or SQL Server 2016, Microsoft has always improved the SQL Server functionality. Now in SQL Server 2019, Microsoft has enhanced database engine features, improved performance and security, increased the capabilities of data integration and machine learning, etc.
SQL Server has different and unique features such as comprehensive high-performance datacenter capabilities, import and export from SQL Server Management Studio, better metadata memory management, Join SQL Self Join, or SQL Server reporting services that lets businesses to use it for effective database management. But businesses always look for data backup options so that they can efficiently manage their data and keep a secure backup as well.
Types of SQL Server Backups
The types of SQL Server backups that exist today are in a large number. But in their essence, they can be broken down into a few types. Integrating any one of these backup methods can serve well for your disaster recovery strategy. But each business's requirements are different. The backup method chosen by your business might not work for any other business. This is why it's important to understand your requirements first.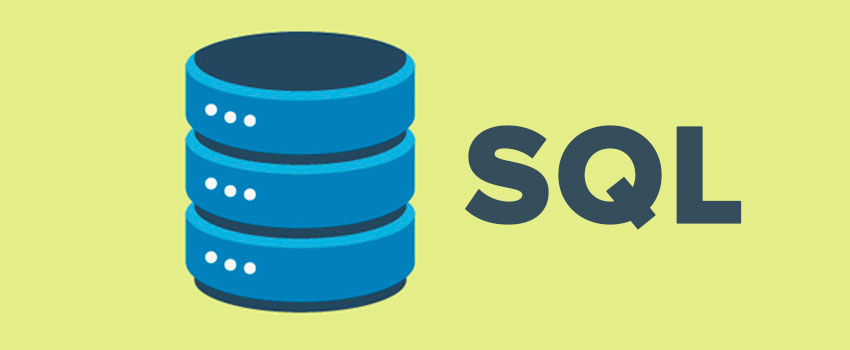 Once you know what you need, you can move forward with understanding the different methods available. Here are the different backup methods available for Microsoft SQL Server:
File Backups
Differential Backups
Full Backups
Incremental Backups
Filegroup Backups
Copy-Only Backups
Mirror Backups
Transaction Log Backups
Out of these backup types, full backups, incremental backups, differential backups and transaction log backups are the most common ones.
Cloud Backup Solutions for SQL Server
There are different cloud-based backup solutions available for SQL Server and many cloud service providers are providing featured enhanced services to smooth the whole process.
Windows Azure Blob Storage
SQL Server provides the functionality of native backup that enables you to back up the SQL Server database to the Windows Azure Blob storage. This backup can be performed using SMO and T-SQL, where SQL Server Management Objects (SMO) is a set of objects developed for programming every characteristic of managing SQL Server, while Transact-SQL (T-SQL) is an extension within the SQL programming language created to easily interact with relational databases. Backing up SQL Server database in Windows Azure Blob allows you to have a reliable, flexible, easy to access and limitless off-site backup storage. It enables you to have access of the data from anywhere, anytime.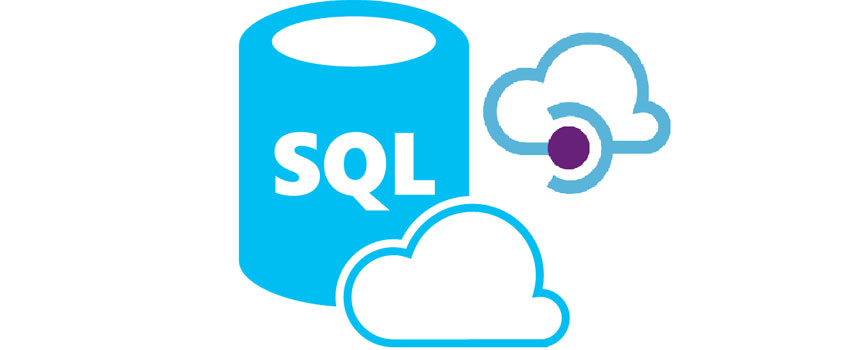 MSP360 (CloudBerry) Backup
MSP360 Backup provides a reliable, cost-effective and simple solution to perform cloud backup of SQL Server to different well-reputed cloud service providers, such as Google Cloud, Microsoft Azure, Amazon S3, etc. The tool provides support for full, differential and transaction log backup of SQL Server. It sends the image-based backup to the cloud and in order to enhance the data security, the data is encrypted before being sent to the cloud. At the time of restoration of data, other than the normal reforestation of backup files, the platform allows you to restore in dissimilar hardware or perform a file-level restore.
SQL Backup Master
SQL Backup Master is an easy off-site backup solution for SQL Server databases. The tool compresses and encrypts the data and allows you to backup it in any of the well-reputed cloud service providers, such as Microsoft Azure, Google Drive, Dropbox, OneDrive, etc. Besides providing cloud backup services, it allows you to back up databases in your local backups, such as PC, CDs, external hard drives, etc. The tool supports full, differential and transaction log backups. It also provides the purging feature to automatically remove those backups that are older than a specified time duration.
IDrive Server Cloud Backup
IDrive Backup tool for SQL Server backup provides a graphical user interface to easily perform the backups. Different SQL Server functions capabilities are embedded in it to perform a reliable and fast backup. It supports full and transaction log style backups, while for the SQL database, it supports incremental and differential backups. IDrive Backup facilitates in no interruption in the running operations of SQL Server during the backup process of SQL Server databases and also has the ability to schedule backups for future date and time. Other than cloud backup, it provides local backups in network-attached storage drive or network mapped drive.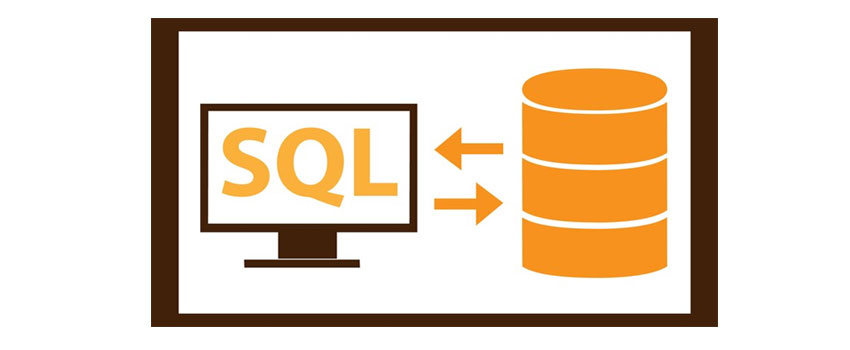 CloudBacko SQL Backup
CloudBacko platform provides a secure backup to the cloud and local storage for your SQL Server databases. The best feature of CloudBacko Backup is strong data encryption capability. While doing the backup of SQL Server, CloudBacko implements unbreakable encryption of your data with a randomized AES 256-bit key. After encryption, the data is backed up in one of the well-reputed cloud service providers, such as Microsoft Azure, Google Drive, Dropbox, OpenStack, etc. You can also set schedule backup routines to automatically backup the data as per the specified time frame. The tool also provides reporting features through which you can have proper monitoring of backup and restore reports, log for warnings and errors, etc.