The concerns about the safety of online backup storage services have been a debating topic since such companies started offering online backup services. If you opt for any of those services, it means you are going to upload all your valuable data to their remote server. So, you should definitely be concerned about the safety of your data. But one thing we can tell you from experience is that cloud backup services offer even more security to your data than you could ensure on-premises. In this blog, we are going to highlight the safety measures offered by online backup storage services so that you can conclude which is more secure, on-premises backup storage or online backup storage.
4 Reasons to justify Safety offered by Online Backup Storage Services
Considering the cyber-concerned world where new tactics and techniques are rapidly practiced by hackers to breach through security defense measures, online backup services cannot offer services without providing top-notch security measures. It is why we see best-in-class encryption and cybersecurity measures offered by them. Following are 4 key reasons what justify the safety of cloud backup solution providers: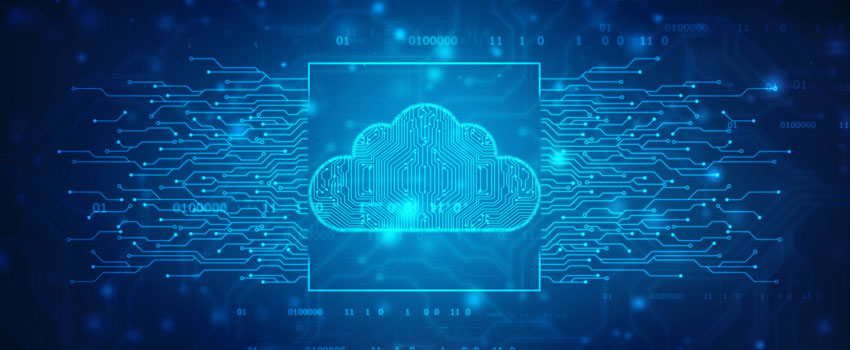 1. Encrypted Data Storage
None of your data goes into the remote servers without getting encrypted. When you upload data for initial backup, all the data gets encrypted before reaching the server. If you trust Amazon and PayPal with 128-bit encryption, then the leading cloud backup services, such as Backup Everything, Livedrive, Backblaze, Carbonite Safe, and similar others, offer 256-bit encryption. This means your files and folders are offered military-grade, unbreakable encryption. Some services even offer private key so that no one other than you can access those files.
But when you prefer local backups, then you are most likely not going to encrypt the data. So, imagine if a cyber-attack hits your system, then all your backed-up data is also at the mercy of the attackers. In short, the encrypted data storage offered by online backup services provides a solid first layer of security to your backed-up data.
2. Extra Encryption of Backup Server
Encrypted data storage is the first defense wall and then comes encryption of the backup server. The reputed backup services offer compression and encryption of data from the server-side via leading technologies, such as Bluefish or AES. The server-side encryption via Bluefish or AES is itself considered unbreakable. In addition, by compressing the data, they manage to save up some disk storage space, reduce expenses, and offer you cost-friendly backup plan packages. So, first encryption of data while uploading and then server-side encryption ensures that your data is highly secure from any minor to major breach attempts.
3. Multiple Backup Copies at Different Locations
Another security measure offered by reputed online backup storage services is they have set up multiple server centers at different geographical locations. Your backed-up data is copied to at least one more hard disk at a different server location. This implies that if the main server center goes
down, then your data is still secure in the other server center and can be easily accessed from the provider's web portal or mobile app just like before. Having multiple backup copies of the data at different server centers with the same level of security measures adds up to the security and reliability of the backed-up data.
Now let's assume you have made a local backup on the external hard drive or any other storage medium and you are now looking to set up another backup copy and store it at a different location. For that, you have to purchase more storage devices and have to find a secure location to keep your backup. Eventually, it becomes an expensive, tedious, and risky approach. Therefore, online backup services again take a lead here by offering smooth, secure, and reliable multiple backup copies services.
4. Physical Security of Backup Servers
Other than protecting your data from an unlimited number of digital security threats, online backup services also ensure the top-notch physical security of their backup servers. They ensure that the building is properly guarded, server rooms, racks, and disks are well-locked, and only authorized personnel access server rooms. Besides that, they ensure top-notch surveillance systems to have an uninterrupted eye on their infrastructure.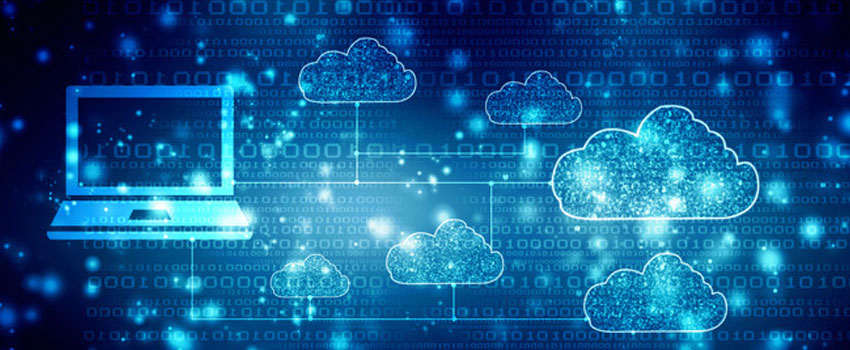 Server rooms are also equipped with a proper cooling system and fire detection and suppression systems. In addition, server rooms are offered an uninterrupted supply of electricity. In short, all kinds of physical security measures are practiced to keep your data well-protected 24/7.
Other Key Benefits of Online Backup Storage
The above 4 points highlight the state-of-the-art security measures ensured by online backup storage services to protect your data. But if we take security aside and look for other key benefits of online backup, then it will further make you understand why online backup does matter. Here are the key benefits of having online backup storage:
Online backup gives accessibility freedom. You can access your backed-up data from a number of devices including both PCs and mobile devices. With just an internet connection, you have access to your data anytime, anywhere.
Most online backup services offer automatic backup and file syncing services. They keep an eye on changes to the files and data and automatically backups the data in the background.
Online backup also offers file versions support, as they can keep a copy of older versions of files for 30 days or infinite time.
Online backup comes with an intuitive user interface so that you can easily search and access the backed-up data. They also offer simple click-based file sharing
Online backup also gives storage freedom. You can first subscribe to a basic plan, say like 100 GB storage space. Afterward, when your storage needs exceed, you can purchase more storage plans conveniently.
Wrapping Up
To sum up our discussion, online backup storage services offer the best-in-class, up-to-date, and advanced security to your backed-up data. Whether it's military-grade data encryption, server-side encryption, or remotely located backup copies, online backup services ensure that no one other than you access the data. Therefore, you should give cloud backup services a try and visualize all those security measures and other benefits yourself.