London UK, 16th March 2021
Backup Everything today announces that since the start of the year, the number of customers backing up data from Office 365 such as Exchange, OneDrive and SharePoint plus Google Workplace has grown to record numbers. This increase is partly down to market awareness but more so feedback from customers stating that the pricing model in place is simple to follow with no hidden costs. Resellers are also given a whitelabel platform without charge and all users get free setup and support.
Saaher Muzafer, CEO of Backup Everything says, "Businesses are now understanding that data from Microsoft and Google still needs to be backed and not just assumed it is safe because of who they are. They themselves state to backup the data so it is important to do so. We are pleased so many have chosen our solution for this purpose with new customers being added on a daily basis".
Data deleted from Google and Microsoft gets permanently deleted from the trash folder after 30 days so if no backup is in place then the information is lost forever. Customers can choose to store data in one of 6 global regions including US East, Canada, Ireland, Frankfurt, London and Sydney. Alternatively if customers have login credentials with Azure, AWS S3 or Google Cloud Platform then data can be stored in their own buckets. The process to sign up is quick and is all web based with no agents to install.
Saaher continues…"With information now going to the cloud on a consistent basis and the added change of increased remote working, Cloud to Cloud Backups will continue to rise for the foreseeable future".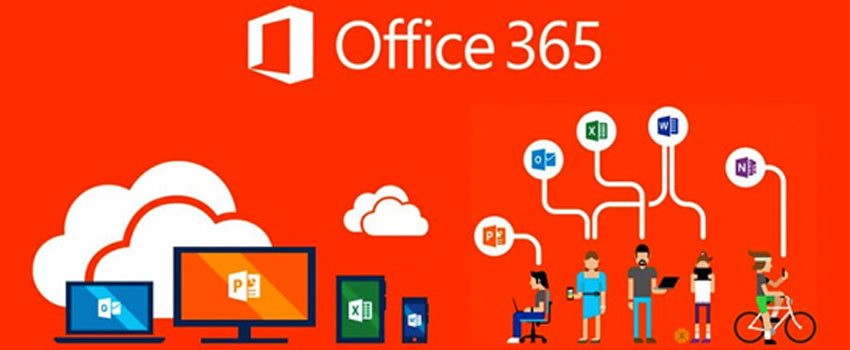 Solutions
Business Protect365 — https://backupeverything.co.uk/business-protect-365/
Cloud Protect365 — https://backupeverything.co.uk/cloudprotect365/
Resources:
BE Blogs — https://backupeverything.co.uk/blog/
About BE — https://www.backupeverything.co.uk/about-us
Resellers — https://backupeverything.co.uk/resellers/
Connect with BE: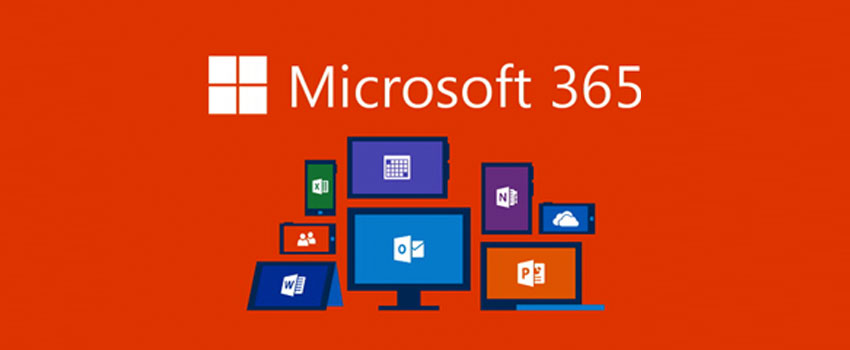 About Backup Everything
The UK's fastest growing provider of cost-effective online backup and disaster recovery services to small businesses and enterprises. Currently protecting 1PB of data across 2500 customers, these figures continue to grow. Data is stored in secure DC's with support for Windows, Mac, Linux, VMware, Hyper-V, Office 365 and more. Backup Everything is the only cloud backup provider to be given 5/5 stars, to be recommended and be A-listed by PC PRO magazine as well as being Editor's Choice for backup by IT PRO. It was shortlisted for Cloud Vendor of the Year by the Cloud Excellence Awards. BE can also provide free white label to any reseller wanting to offer its solutions to their customers.
PR Contact
Jane Evans
P: + 44 (0) 345 055 9207
E: pr@backupeverything.co.uk
W: www.backupeverything.co.uk